Critics have weighed in on the highly anticipated sequel to the literary justice classic, Harper Lee's To Kill a Mockingbird.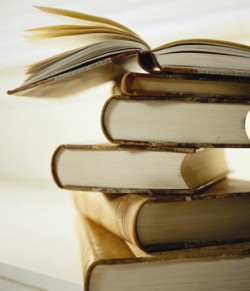 Harper Lee's Go Set a Watchman, to be released in Australia tomorrow, has attracted harsh criticism by the first US reviews.

Lawyer and beloved champion of racial justice, Atticus Finch is shockingly portrayed as a racist in Lee's sequel, which was written from Scout's adult perspective, set 20 years after events in To Kill a Mockingbird.

According to The New York Times reviewer Michiko Kakutani, Finch, who was a praised principled American hero in To Kill a Mockingbird, in Go Set a Watchman, says things like, "The Negroes down here are still in their childhood as people," and asks his daughter, "Do you want Negroes by the carload in our schools and churches and theatres? Do you want them in our world?"

Go Set a Watchman was written by Harper Lee in 1957, her first attempt at To Kill a Mockingbird when publishers asked her to rewrite the story from a child's perspective two decades earlier.

Reviewers have described the wicked take on the American classic as disorientating, as saintly Finch suddenly emerges as a bigot, the newly published and original depiction of the town is much more critical and unvarnished.

Lee, now 89, still lives in Maycomb in a nursing home where she is rarely seen in public. According to the NZ Herald, many residents of the town believe Lee never wanted any more of her stories to be published, and suspected she may have been manipulated into publishing Go Set a Watchman.

"Go Set a Watchman is a distressing book, one that delivers a startling rebuttal to the shining idealism of To Kill a Mockingbird. This story is of the toppling of idols; its major theme is disillusion," Kakutani wrote.