A motorcyclist will challenge camera helmet fine as 'Australian Standard compliant' in court today.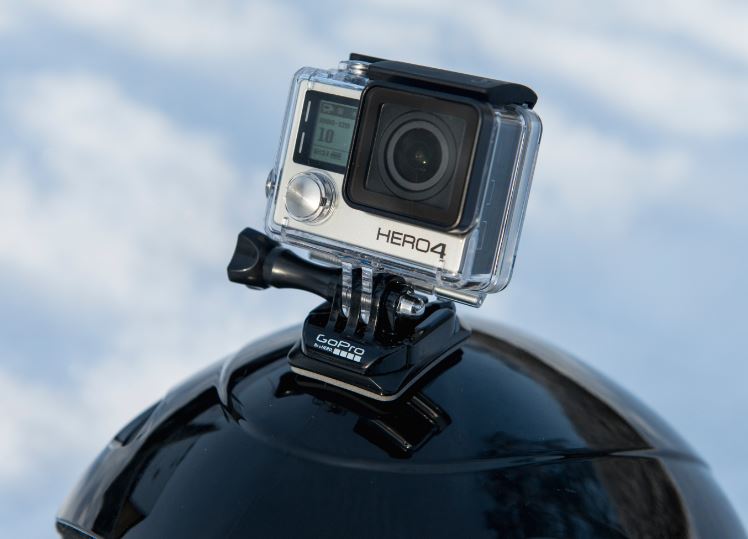 A Victorian court will hear Melbourne motorcyclist, Max Lichtenbaum's challenge to a fine for wearing a camera on his helmet today.
Victoria is currently one of the only states where motorcyclists are fined for wearing cameras on helmets.
Lichtenbaum, who was fined $289 and lost three demerit points for failing to wear an approved helmet back in March last year, will contest the penalty on the grounds that the helmet was in fact compliant with the Australian Standard despite having a camera attached.
According to the ABC,
Maurice Blackburn
lawyer Malcolm Cumming took on the case pro bono, argues that GoPro cameras used, like a dash cam by motorcyclists, are used for safety and should be allowed.
"Over the years many motorcyclists have been issued with infringements and have paid fines and have lost demerit points for using helmet cameras based on the premise that there is an ongoing system of regulation of helmets beyond point of supply," he said.
"Our argument is that there is no such system of regulation at all and all those infringements have been paid in error."
Cumming told the ABC that driver behaviour has improved when they are aware that they are potentially being recorded.
"In our work supporting riders injured in road accidents, we know that video from helmet cameras is some of the best evidence you can have if you are in a collision."
Cumming added that he would argue that the motorcycle helmet standards are not freely accessible to the public and therefore cannot be found guilty of breaching a law not publically available.