In the wake of the Eversheds Sutherland marriage, sources say an even bigger transatlantic merger is being negotiated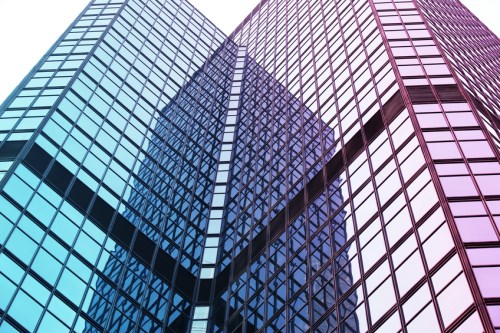 It may not be long after the recently-launched Eversheds Sutherland marriage that the legal landscape will see another giant transatlantic merger. According to separate reports from The Lawyer, Legal Week and The American Lawyer, London-headquartered Norton Rose Fulbright is in advanced merger talks with New York BigLaw Chadborne & Parke.
The Lawyer said that the discussions are in "advanced stages" and that "a combination is expected to be announced imminently." According to Legal Week, several sources close to both firms said that they have been in close merger discussions for at least several weeks.
However, The American Lawyer said a partner who has been involved in the talks said it is "not a done deal" and "not finalised." The partner also said that all of the partners will be included if the firms decide to merge.
Nonetheless, both firms are already vetting the merger to see whether the firms fit culturally and financially, the publication said. The American Lawyer's source said that the US practices of both firms are comparable financially, including in revenue per lawyer and profits per partner.
If successful, the deal would create another international giant with a topline of about $2b and nearly 4,000 lawyers.
The possible transatlantic merger comes after Eversheds Sutherland's merger went live at the start of the month, creating a firm with about 2,300 lawyers. Norton Rose Fulbright was recently rumoured to be looking at a merger with Aussie firm Henry Davis York, a deal denied by both firms. Last year, it acquired Canadian law firm Bull Housser & Tupper.


Related stories:
Norton Rose Fulbright merger rumours
Norton Rose Fulbright announces merger