The senior lawyer brings nearly two decades' experience to the national firm's partnership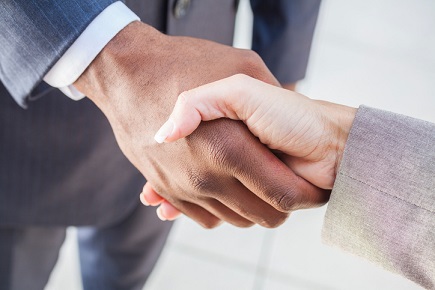 Piper Alderman welcomed a senior lawyer to the partnership today.
Sarah Johnson, who is based in Sydney, has joined the national firm's commercial law team. She moves from Kemp Strang, where she has been executive counsel since 2012.
She made the move to Australia and Kemp Strang in 2006 when she joined the firm as a senior associate. She started her legal career in New Zealand with Chen Palmer Partners in Wellington, before moving to Malloy Goodwin Harford in Auckland.
Johnson is a specialist in commercial, technology, IP and not-for-profit matters. Her practice services financial institutions, multinational corporations, listed public companies, private companies, peak group organisations and not-for-profit organisations.
The new partner said she was attracted to Piper Alderman because of its strong reputation not only in the Sydney market but across Australia.
"As we celebrate our 20th anniversary in Sydney this year, the firm is in a rare place of being one of the fastest-growing firms in the country while at the same time being incredibly stable. Sarah's appointment is another great win for the Sydney office, as we can already see great synergies with her contacts, and the Sydney partners are looking forward to welcoming a new face to the table," said Simon Morris, the firm's leader in Sydney.
Earlier this month, the firm appointed partner Joanne Hardwick from DibbsBarker. She joined the firm's insolvency and reconstruction team in Melbourne.
In February, Piper Alderman bolstered its corporate and financial services team in Adelaide with the appointment of partner Martin Lovell. He joined the firm from South Australian firm Laity Morrow.