The duo boosts the firm's partnership to 22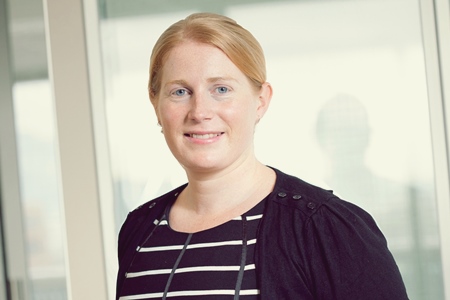 Wynn Williams has promoted two of its senior associates to partner.

Charlene Sell and Nick Kovacevich, both members of the firm's corporate team, will formally join the partnership on 31 March upon completion of New Zealand Law Society requirements.

Sell, who is based in Christchurch, specialises in commercial and employment matters, as well as wills, trusts and asset planning. She works with a wide range of clients, from small businesses to large national and international corporate clients. She also helps business owners with personal affairs. Sell has been with Wynn Williams since 2006.

Kovacevich, who works at Wynn Williams' Auckland base, has particular focus on corporate advisory. He is an expert in both domestic and cross-border M&A, private equity and venture capital, start-ups, capital markets, joint ventures, contracts, franchisings, and corporate governance and restructurings. Kovacevich joined Wynn Williams in 2015 from Forsters in England. Before that, he was a lawyer with Hogan Lovells in London, and Buddle Findlay in Auckland.

"2017 has been a fantastic year for the firm. To be able to announce these new partners in addition to Anthony Drake, a total of three partners joining for 2018, is a sign of even greater things to come," said Jared Ormsby, national managing partner.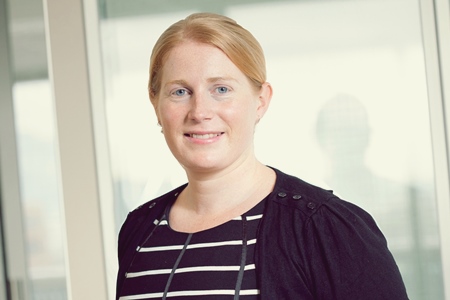 Charlene Sell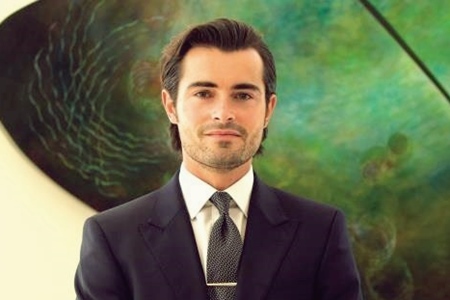 Nick Kovacevich


Related stories:
Firm scores senior partner from rival
Firms act on complex transnational merger and listing