The firm's new migration team will operate from the Melbourne branch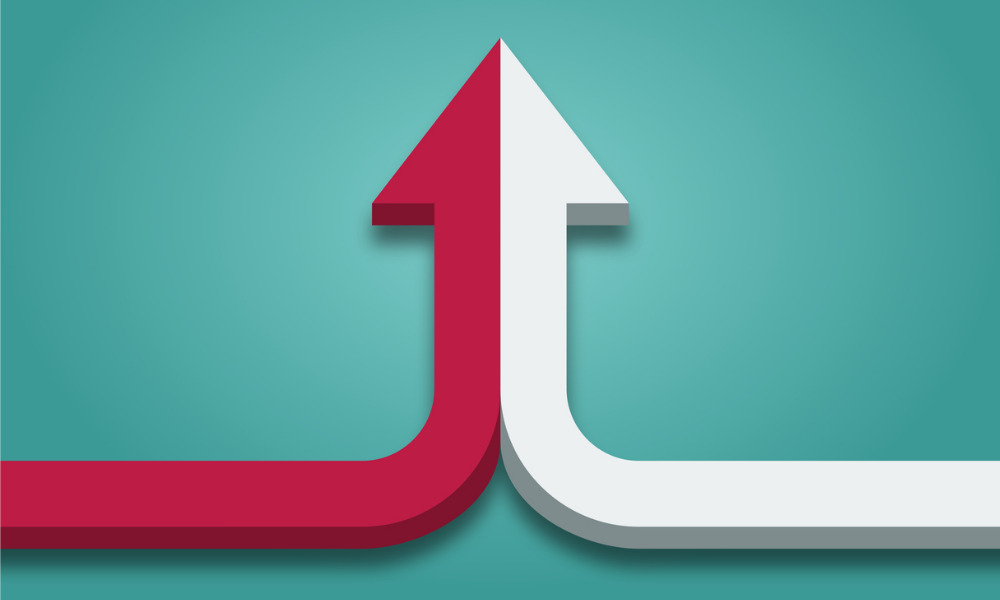 National firm Cornwalls has added a migration offering following its merger with boutique firm Verity Law.
According to Cornwalls CEO Levent Shevki, the merger is a crucial part of the firm's strategic plan.
"The merger with Verity Law comes at a perfect time. The Cornwalls group is now set up to offer a full range of legal and investment services and is poised to take advantage of Australia's COVID-19-inspired, pent-up demand for immigrants, which EY modelling suggests will exceed 375,000 people," he explained. "While these figures are mainly around skilled migration, there is also a backlog of high net-worth investors looking to make Australia home and this is where we can help."
Shevki added that the merger benefits Verity Law's existing client base in that they are able to access not just legal expertise, but also Cornwalls' business infrastructure and networks through its existing business advisory arm, funds management business and private lending platform and contributory mortgage fund.
"The migration practice benefits Cornwalls' strategy, as well as servicing its clients' migration law needs, 'the + More' offerings of the broader Cornwalls group will provide services which will assist business and investor clients meet the compliance components of their visas as well as providing value-added services assisting them to realise their Australian business and investment strategies," Cornwalls said.
With the merger, Verity Law founder Shanice Hoang moves to Cornwalls' Melbourne branch along with her team, Shevki said. Hoang established Verity Law five years previously to focus on guiding high net-worth individuals and their families through the process of migrating to Australia through the business and investment visa program – a practice that has thrived particularly in Vietnam.
"Migration is not easy. We deal with a myriad of government departments – from the Department of Home Affairs to various state government economic development teams and skilled migration divisions. Every state has different departments to deal with, and once those approvals are dealt with, there is also the on the ground value-added support that investors and business owners need," explained Hoang, who also joins the partnership at Cornwalls.
Shevki pointed out that Verity Law's target clients are investors who are looking to contribute to market growth in Australia.
"They are business owners and investors who have ambition to grow Australia's export markets and in people and areas need of capital, including women and young entrepreneurs, industry sectors that have historically struggled to attract funding – such as the arts and entertainment – and new industry – such as renewable energy, agtech and fintech. Some of these areas require a much-needed boost as Australia recovers from COVID-19," he said.
Cornwalls is presently raising capital to further expand its group of businesses to include a legaltech-focused innovation hub, a blockchain consultation and a fund specifically geared towards the hospitality industry.