They succeed the 10-year co-chair of the organisation, whose fellow leader retired in July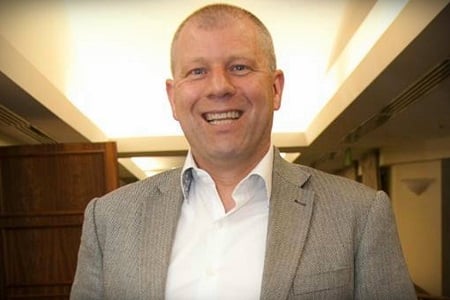 Community Law Centres o Aotearoa has elected new joint chairs as its long-serving co-chairs are stepping down.
The new leaders of the national body, which represents the interest of Community Law Centres across New Zealand, are Jenny Hughey and Jason Pou.
They succeed Cameron Madgwick, who stepped down at the body's recent AGM, after more than 20 years volunteering with Community Law. His co-chair, Bernadette Arapere, retired in July.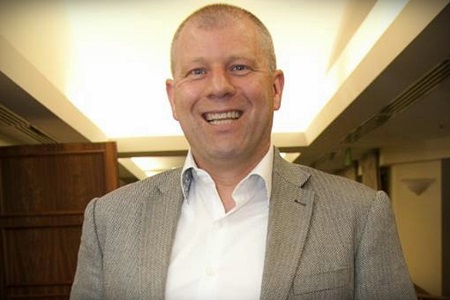 Cameron Madgwick
Hughey, who's currently on the board of Community Law Canterbury and formerly on the board of Marlborough Community Law, is a veteran volunteer of the movement. She is currently a Christchurch City Council community governance manager. She also holds leadership roles in various community organisations involved in mediation, women's advocacy, community justice, and school trustee boards. She holds an LLB and LLM (first class) from the University of Auckland.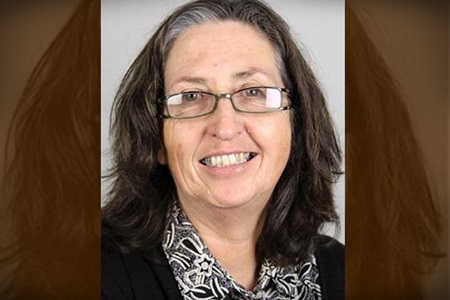 Jenny Hughey
Pou is director at his practice, Tu Pono Legal, which he established in 2014 after six years as partner at Aurere Law. He is a current board member of the Rotorua District Community Law Centre and trustee on various charitable trusts. He regularly advises SMEs, iwi trust boards, runanga, and not-for-profit organisations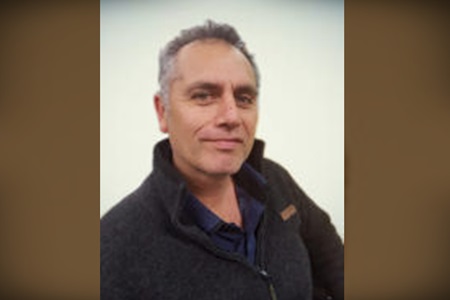 Jason Pou
Madgwick became chair of the organisation in 2008. He played a key role in the collective renegotiation of the national funding contract of Community Law in 2010. The following year, he led in the development of a national association governance structure for 26 Community Law Centres. He currently leads Petroleum Exploration & Production New Zealand as CEO.
Liz Tennet, Community Law Centres o Aotearoa chief executive, said the organisation is fortunate to have two strong leaders in Hughey and Pou as the organisation ramps up its effort with more funding promised by the
new government
. She also paid tribute to Madgwick.
"Cameron has been with the organisation since he was a student, volunteering at the Wellington & Hutt Valley Community Law Centre. He has played a significant role in establishing the national body, maintaining funding for Community Law Centres in a constrained funding environment, and securing significant recurring non-government funding through the Lawyers and Conveyancers Special Fund," Tennet said. "He has left Community Law in a strong position to provide more and better services to clients – delivering access to justice for all New Zealanders."
Related stories:
Huge return seen from Community Law investment
Top banks extend Community Law partnership