The restructuring and insolvency expert moves to another national outfit as his firm gets acquired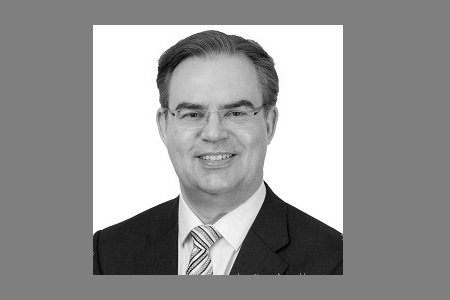 Colin Biggers & Paisley (CBP) has attracted a new restructuring and insolvency head in Brisbane.
Glen Williams has joined the national firm's partnership to lead the practice that is part of the firm's broader corporate and dispute resolution group.
He is one of the three partners who have chosen to part ways with Kemp Strang, which has agreed to integrate into Thomson Geer later this month.
Williams brings to CBP more than 20 years' experience in restructuring and insolvency and commercial litigation, which includes banking and finance litigation. He has a wide range of clients, including administrators, liquidators, receivers and managers, major banks and financial institutions, and boards.
He is the third appointment to the practice in the past months. Managing partner Nick Crennan said that the practice is focusing on key growth areas, including restructuring and insolvency, and broadening its offering along the east coast.
"By building our strengths and capability in this area, we're positioning ourselves for tangible growth," Crennan said. "The appointment also reflects the commitment of the practice to bring people into the partnership with excellent leadership qualities."
Williams said that CBP is well-known and is growing in his area of expertise.
"I think a key part of this is their innovative and pragmatic approach to delivering legal services," he said.
CBP recently appointed employment and safety partners Megan Bowe and Sara McRostie, special counsel Dimity Leahy, and restructuring and insolvency senior associate Hannah Griffiths.
The national firm now has 69 partners and 470 employees based in Adelaide, Brisbane, Melbourne, Perth, and Sydney.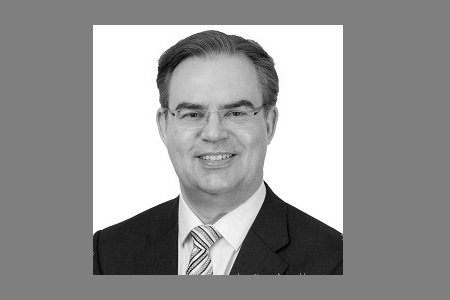 Glen Williams