BLP takes Mayer Brown JSM practice head for Asia leadership role… Global legal services worth AU$781 billion…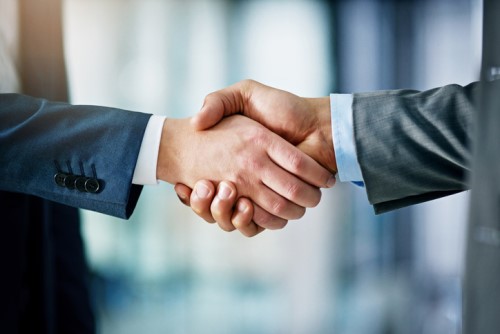 Clyde, Law Essentials team up for potential Gladstone Ports lawsuit
International firm Clyde & Co and specialist firm Law Essentials are investigating a potential class action against Gladstone Ports Corporation Ltd.

The lawsuit is on behalf of persons and businesses involved in, or reliant on, the fishing industry who were negatively impacted by dredging, disposal operations and environmental monitoring undertaken in the Port of Gladstone from 2011.

It alleges negligence in carrying out these activities and in breach of relevant project approvals and statutory duties.

"In excess of 250 claimants have already registered their interest to participate in the proposed class action. We are encouraging further people to register their interest as the involvement of a large group of people is critical to the proposed class action's success," Clyde & Co partner Maurice Thompson said.

BLP takes Mayer Brown JSM practice head for Asia leadership role
Berwin Leighton Paisner has appointed a new head of real estate, hospitality and leisure for the Asia region.

He's Andrew MacGeoch, currently head of the hospitality & leisure group at Mayer Brown JSM, and he will take up his new role later this year and will be based in Hong Kong.

"This is a significant milestone for us as we continue to realise our ambitions as a global Real Estate and Infrastructure powerhouse," commented Lisa Mayhew, BLP managing partner.

"Andrew is highly respected in the real estate sector and wider market and we're looking forward to welcoming him to BLP," Mayhew added.

Global legal services worth AU$781 billion
The value of the global legal services market grew to U$584.4 billion in 2016 (more than AU$781 billion today), a compound annual growth rate of 2.6 per cent since 2012.

The latest Legal Services Global Industry Guide based revenues on all received by law firms during the year including the relevant taxes. It also shows that there were 6.3 million legal professionals globally in 2016.

The report also reveals that the trend for large scale mergers continued with large firms competing to be international and strengthen their reach across multiple markets.