Axiom acquires flexible talent firm Bliss Lawyers…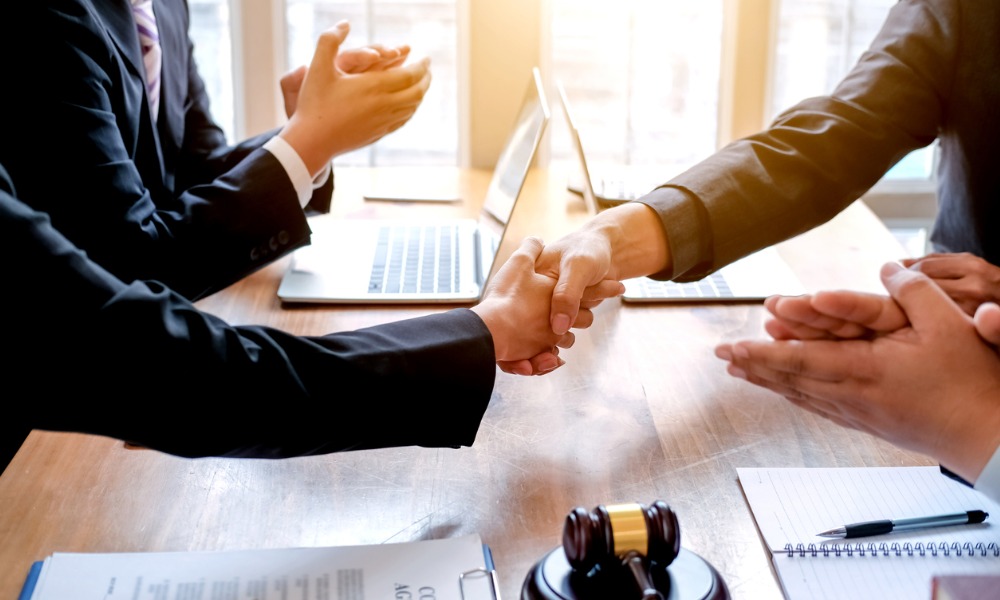 Clyde & Co adds three NRF partners in Melbourne
Three partners are joining the team at Clyde & Co in Melbourne, to give the international firm an enviable insurance practice in Australia.
Between them, Nicole Wearne, Ganga Narayanan and Mark Attard will add significant experience to the team and bring the firm's Australian headcount to 32 partners across Sydney, Melbourne, Perth and Brisbane.
The trio will join from Norton Rose Fulbright with a practice focused on contentious and non-contentious insurance work in the areas of professional indemnity, Royal Commission and inquiries, class action defence and coverage claims work, D&O, life insurance, general liability, property, healthcare, personal injury, contentious regulatory response and risk advisory.
"We have pursued a clear sector-based strategy since joining the Australian market in 2012 with the Insurance industry being a key pillar of that strategy. We are delighted to increase our depth in that industry with the addition of such high profile partners," said Michael Tooma, Clyde & Co's Australia Managing Partner.
Axiom acquires flexible talent firm Bliss Lawyers
On-demand legal talent firm Axiom has acquired a major US rival as it continues to grow its network.
The firm's acquisition of Bliss Lawyers – and its entire legal talent network - expands its headcount to a network of 2,400 lawyers globally and brings in Bliss co-founders Garry A. Berger, Debbie Epstein Henry, and Suzie Scanlon Rabinowitz on board as executive consultants.
"This acquisition allows us to do that in greater numbers and at greater scale," said Elena Donio, Axiom CEO. "It will provide our clients with an even deeper bench of curated talent from which to find the right expertise for their legal matters."
As well as the talent pool and a good cultural fit, Donio is excited by the Bliss acquisition expanding the use of Axiom's technology investments such as its newly-launched platform for lawyers, Axiom for Talent.
"More Axiom lawyers means more people experiencing our platform and practicing within an elite talent network. But it can't just be more; it has to be the right kind of more. Garry, Debbie, and Suzie have done an outstanding job identifying and nurturing the kind of exceptional talent that thrives in an on-demand model, and that consistently delights clients," she said.