Squires helps British listed firm with second Australian acquisition… New strength for Linklaters' partner in the Shanghai FTZ…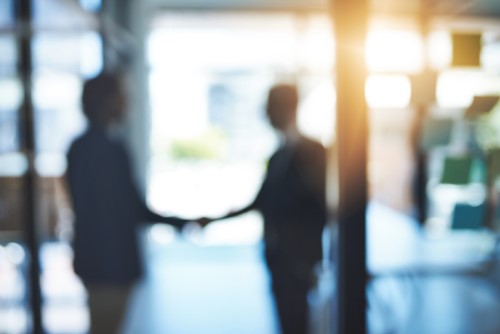 Clyde appoints renowned Sydney aviation expert to drones group
Clyde & Co has added some high-flying experience to its Global Drones Strategy Group in Sydney.
University of New South Wales' aviation law expert Professor Ron Bartsch will assist the group in providing expert policy, standards and regulatory advice as it relates to drones and other autonomous vehicles.
His experience includes working with airlines, insurers, regulators and government bodies on aviation and drones policy.
Earlier this month Professor Bartsch was a key factor in securing a contract to develop a world-first regulatory framework for the operation of drones throughout 10 South Pacific Island nations.
"We've already made significant in-roads into becoming the 'go-to' firm for drones related matters globally and the addition of Professor Bartsch is a real coup for the firm," said Maurice Thompson, Partner and Chairman of Clyde & Co's Global Drones Strategy Group.
Squires helps British listed firm with second Australian acquisition
A team from Squire Patton Boggs has advised British publicly listed firm Ricardo plc on the entire share capital acquisition of Australian consultancy firm PLC Consulting Pty Ltd.
The Squire team was led by Australia managing partner Campbell Davidson and included senior associates Clive Lee and Michael Muratore and associate Tom McCann on the transaction.
It's Ricardo's second Australian acquisition in recent months, following a deal to acquire rail technical services consultancy Transport Engineering Pty Ltd.
"Our global team has assisted Ricardo for a number of years now and it is pleasing to be able to contribute to their growth in Australia," commented Davidson.
New strength for Linklaters' partner in the Shanghai FTZ
Linklaters' partner firm in the Shanghai Free Trade Zone has hired two new partners for its growing practice.
Vivian Cao joins Zhao Sheng Law Firm's competition practice from Fangda Partners and formerly of Freshfields; and Colette Pan joins the corporate practice, also from Fangda Partners, having trained and practiced with Linklaters in China for a decade.