The deal required capital raising, debt funding, and cross-border cooperation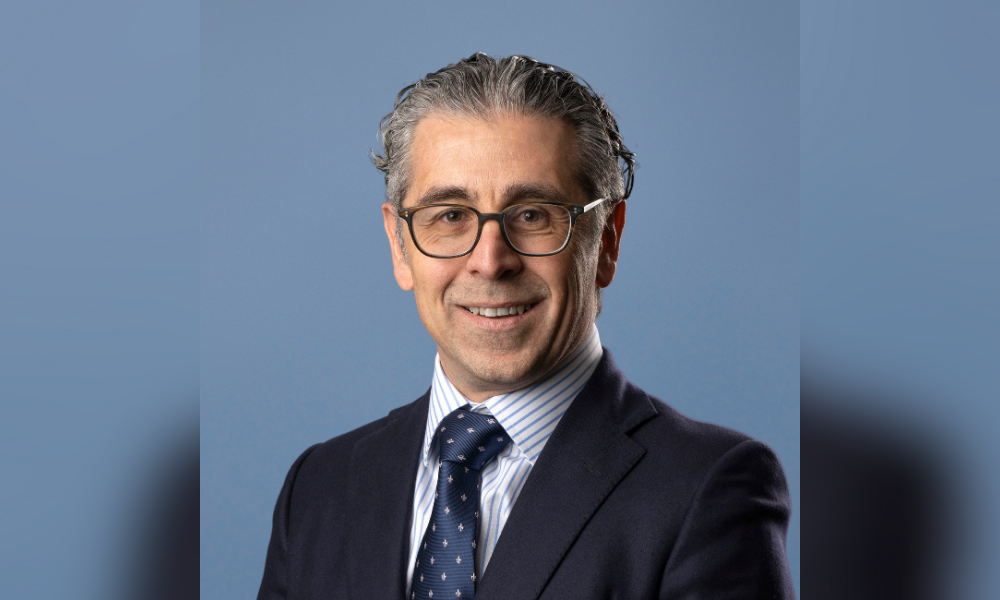 Corporate law firm Thomson Geer has assisted Australian recycling and circular economy company Close the Loop in the latter's acquisition of two U.S.-based electronics refurbishing and trading companies.
Close the Loop's twin acquisitions of ISP Tek Services and Captive Trade cost USD 66 million – or around $100 million – and were likewise funded with Thomson Geer's advice. The law firm helped Close the Loop successfully raise $45 million from institutional investors to fund both acquisitions. Thomson Geer also helped Close the Loop secure an additional debt funding to cover the balance of the acquisitions' cash component.
The acquisition of ISP Tek Services and Captive Trade will add electronics reuse to Close the Loop's offering, equip it with significant capacity for electronics remanufacturing and other technological skills, and give Close the Loop an immediate U.S. market presence.
"We congratulate Close the Loop on this transformative deal as it grows to cement itself as a leader in the global circular economy," said Thomson Geer partner David Schiavello (pictured), who led the team advising on the transaction.
The law firm noted that the capital-raising was "heavily oversubscribed", with no discount to Close the Loop's pre-deal announcement share price, reflecting confidence in the Australian recycling company as well as its latest acquisitions.
Schiavello was assisted by special counsel Lisa Marcus and lawyer Elizabeth Hanrahan on the deal's M&A and equity capital markets aspects, while finance partner Andrea Wookey and associate Kelly Murray worked on the debt financing.
The deal is scheduled for completion by the end of April 2023. Thomson Geer advised Close the Loop on all Australian aspects of the acquisitions, their funding arrangements, and related transactions. It worked in tandem with Sidley Austin – Close the Loop's U.S. lawyer – for the U.S. aspects of the transaction.