Clayton Utz make senior hire from NRF in Sydney... Europe says no to copyright reform...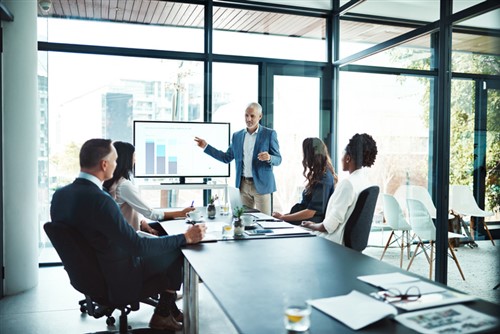 Clifford Chance's Best Delivery & Innovation strategy will be enhanced by two newly launched units.
Clifford Chance Applied Solutions is the new home for the global firm's digital products which will each be run as separate ventures and with a range of flexible business models.
Meanwhile, Clifford Chance Create will focus on the firm's innovations and will include a new cloud-based internal idea generation hub called Clifford Chance Labs.
"There is a huge amount of interest in innovation in service delivery and in technology-based products, both from clients and from our own people, so this is an exciting step for the firm as it will enable us to accelerate our existing rate of progress," commented Matthew Layton, the firm's managing partner and chair of the new Best Delivery and Innovation Group.
Both units will be chaired by the firm's global head of innovation and business change, Bas Boris Visser, and will supported by the Best Delivery Hubs around the world including Singapore.
Clayton Utz make senior hire from NRF in Sydney
Andrew Steele has joined the national real estate practice group of Clayton Utz in Sydney along with his team.
The new partner joins from Norton Rose Fulbright in the city where he was co-head partner. His top-tier practice includes Goodman, Commonwealth Bank of Australia, AXA IM - Real Assets, and Celestino.
Europe says no to copyright reform
The European Parliament has voted against reforms to copyright law that would have fundamentally changed how people use the internet's most popular sites.
Singers and other copyright holders including Sir Paul McCartney and Bruno Mars were in favour of laws to push the likes of Facebook and YouTube to clamp down on copyright infringement and could have made them liable for fines for items posted by users.
However, the European Parliament rejected the proposed reforms meaning they will now face more debate and the input of more than 750 lawmakers across Europe.
The close vote (278 in favour, 318 against, 31 abstentions) suggests that more fierce debate and lobbying is ahead and the matter will return to the European Parliament's agenda in due course.