Newly created role will include creating the firm's first global wellbeing strategy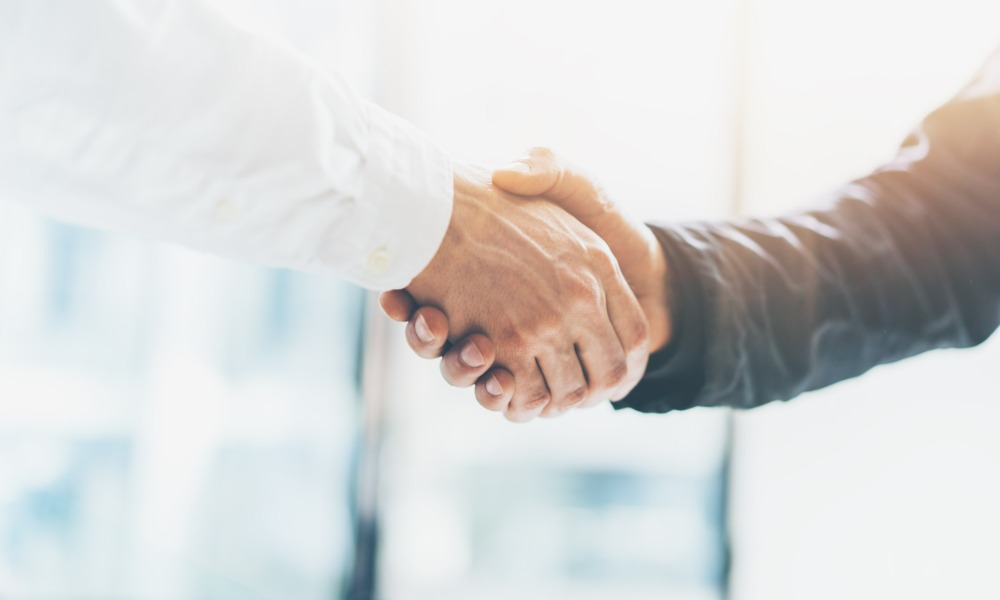 Clifford Chance has appointed Charles Alberts to the newly created role of global head of wellbeing and employee experience. He joins from global professional services firm Aon where he led the workplace wellbeing consultancy practice as head of wellbeing since 2017.
The appointment will drive forward the firm's recently implemented global people and talent strategy, developed by chief people officer, Grant Eldred. Alberts will work closely with Eldred and the firm's global partner for talent, Chinwe Odimba-Chapman. The role's responsibilities include creating and delivering Clifford Chance's first global wellbeing strategy.
"Over the last five years I have seen first-hand that a targeted and proactive approach to wellbeing and employee experience can yield great results for every level of an organisation. Protecting and enhancing employee wellbeing and creating positive experiences has never been more important in the rapidly evolving world of work," said Alberts. "It is evident that Clifford Chance is serious about its people, and I look forward to working with our leaders and colleagues to create a world class approach to wellbeing, enhancing each step of the employee journey."
During his time at Aon, Alberts chaired the organization's mental health group, was a member of the diversity council and represented Aon on The Lord Mayor of the City of London's This is Me steering group.
Alberts will join the firm on 6 June 2022 and will be based in London.
"We recognise that the world is changing and so is our role as employers," said Eldred. "Supportive leadership is not just about talking to our people – but about listening too, and Charles' skills and expertise will strengthen our capabilities in this area.
"Our people are at the heart of our business, and we know that investing in their wellbeing and experience at the firm is imperative to our position as both a leading employer of choice, and as a firm that delivers exceptional service to and partnership with our clients."