The project is the first commercial-scale offshore wind farm in Taiwan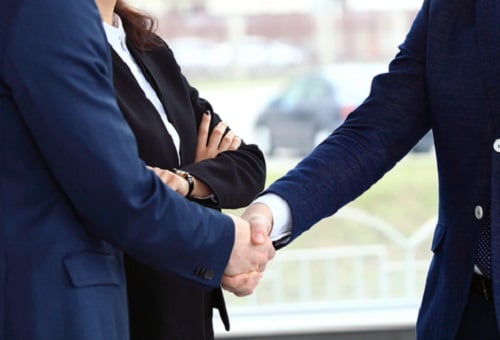 Clifford Chance has played a major role in a project that will build a landmark wind farm in Asia.
The Magic Circle firm has advised Macquarie Capital, Ørsted and Swancor Renewable Energy as sponsors of the Formosa 1 wind farm. The US$627m, 16-year financing is for the development, construction, commissioning, testing, and operation of the landmark project.
Formosa 1 is the first commercial-scale offshore wind farm in Taiwan. The financing is "a defining first step" towards Taiwan's goal of delivering 5.5GW of energy from offshore wind farm projects by 2025, Clifford Chance said.
This is a first-of-its-kind project financing in the offshore wind industry in Asia, said Nicholas Wong, Singapore partner and joint head of the Clifford Chance worldwide projects group. The project was exciting for the team because it allowed them to showcase their expertise and regional and international expertise.
He said Clifford Chance is fortunate to be acting on many landmark projects in the market from offshore wind to utility-size grid-connected battery storage to gas and power.
"Formosa 1 is a key, pathfinding project for the offshore wind sector – both in Taiwan and the broader Asian Pacific region," said Matt Buchanan, Singapore partner and head construction for the Asia-Pacific.
The firm combined the depth of its Asia-based projects team with expertise drawn from the European offshore wind market to support the sponsor group right through each stage of Formosa 1, from procurement of the sector-specific construction and operations solution through all aspects of the financing package to close, he said.
Wong and Buchanan led the cross-border team, which included lawyers in Singapore, Sydney, and Perth. The team included counsel Nadia Kalic and Henry Yip.