The senior executive aims to expand the group of people who talk about turnaround planning as a specialty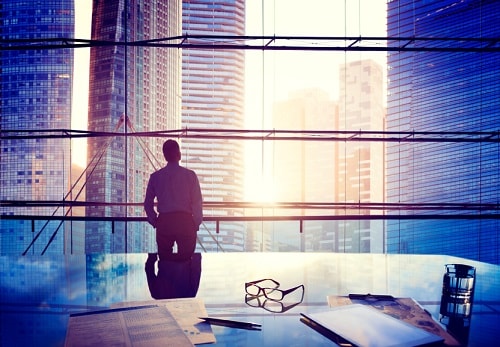 Clayton Utz Perth partner Cameron Belyea has recently begun his term as president of the Australia chapter of the Turnaround Management Association (TMA).
TMA is a global professional community that works to save distressed businesses, assist management in navigating off-plan events, and help healthy companies avoid similar pitfalls.
According to Belyea, his goal as president is to widen the group of people who talk about turnaround planning as a specialty. He would also like to see more Australian companies embrace a turnaround culture.
"In the same way that a company engages a team of investment bankers, lawyers and accountants to mount a takeovers defence, I'd like to see more corporate boards engage turnaround specialists to help save businesses that are under pressure," Belyea said.
Belyea is an active participant in the Australian restructuring and insolvency industry. He has more than 25 years' experience in contested debt and capital restructuring, banking and finance recoveries and litigation, complex insolvencies, commercial litigation (especially takeovers, contested corporate, shareholder/oppression disputes and contested shareholder and director meetings), and tax controversy disputes.
Belyea is also a member of the Law Council of Australia and various industry committees, and is a regular lecturer in the University of Western Australia's MBA program.
Related stories:
Leading firms drive $1bn securitisation deal to completion
Clayton Utz partner gets senior role at global tax body