Independent firm has partnered with a global technology company to develop the program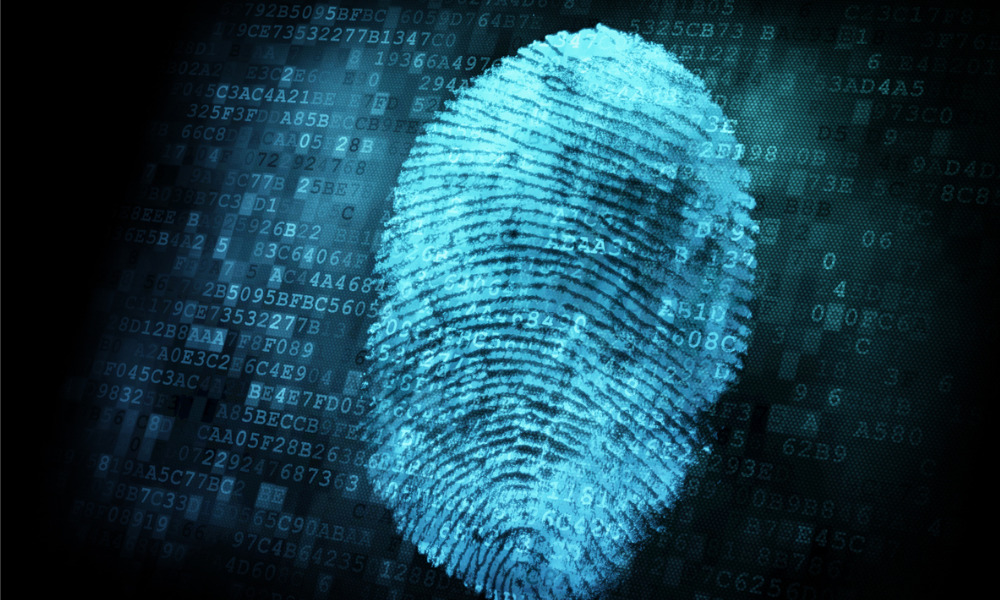 Clayton Utz has partnered with a global technology company to launch a graduate program focused on forensic technology.
In partnership with Nuix, the independent firm is launching what it says is an 'industry-first' graduate program custom-built for students interested in forensic technology. Through the program, students will undertake their graduate training in the Clayton Utz Forensic Technology Services (FTS) practice.
The program will be available later this year and builds on a similar program FTS developed in 2018 following the creation of the practice in 2017. Clayton Utz said that the graduate program will lead graduates to the industry-recognised Nuix eDiscovery and Forensic Practitioner certifications.
"As part of our FTS graduate program, graduates will learn about how strong forensic technology expertise can deliver better outcomes for our clients. It offers a technologically rich pathway and an introduction to key forensic areas including accounting, discovery, investigations and transactions," said Paul Fontanot, national head of the Clayton Utz FTS practice.
Graduates in the program will work alongside the FTS legal teams to help clients on complex legal and forensic technology matters. They will be trained through an integrated legal and forensic expertise approach to help companies better understand their data and its impact and potential, both in terms of its legal risk and its impact on future business decisions. They will also help clients better manage potential cybersecurity threats, the firm said.
"For the past decade, Nuix has trained and advised the world's top forensic and legal teams including federal and state police, intelligence agencies, regulatory authorities and global law firms," said Paul Muller, Nuix chief executive for Asia Pacific and Japan.
He said that the global technology company is "excited to partner with Clayton Utz in this important first-to market initiative." It will give graduates the right foundations to succeed in this industry, he said.
The Clayton Utz FTS practice recently added two experts to its team.