This is the second TSX-listed company a top firm has helped complete a secondary ASX listing in six months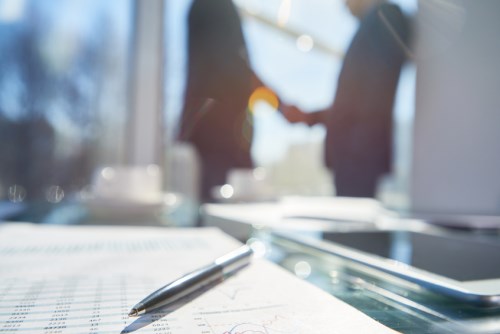 Clayton Utz has aided a Toronto-listed company acquire an Australian miner and complete a secondary listing on the ASX.
The top firm advised Copper Mountain Mining Corporation (CMMC) on its scrip-for-scrip purchase of ASX-listed Altona Mining. The scheme of arrangement acquisition led to a secondary listing on the ASX, where CMMC issued CHESS Depositary Interests to Altona shareholders. The Canadian company also paid $30m in cash.
"This is the second TSX-listed company we have assisted to gain a secondary listing on the ASX in the last six months. This increase in ASX-TSX activity by resources companies has coincided with the sustained increases in commodity prices in recent times," partner Brett Cohen said.
CMMC has in effect acquired a large mineral land tenure position in Queensland and created a dual TSX- and ASX-listed copper producer.
Cohen and special counsel Liz Humphry, who are based in Perth, led Clayton Utz's advisory team, which included lawyer Milana Drca.
Brisbane-based partner Stuart MacGregor and senior associate Patrick Cranley led the due diligence of Altona's Queensland assets. Partner Cameron Belyea and lawyer Alex Snell led the court aspects of the scheme process.
Farris, Vaughan, Wills & Murphy was CMMC's lead Canadian counsel.