The WA Chief Justice has said the lack of interpreters is putting innocent people behind bars.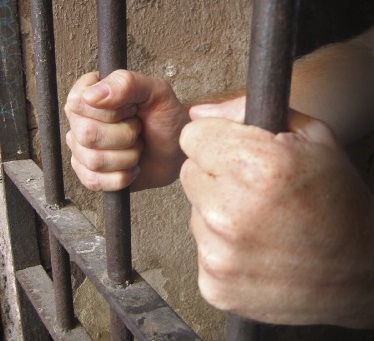 Western Australian Chief Justice Wayne Martin is calling out against the lack of interpreters in the justice system, saying innocent people may be sent to jail as a result.

Ingrid Bishop, whose son was found dead in Broome back in 2010, fears the dysfunctional system might have jailed the wrong man for the murder.

Two years after his death, an illiterate indigenous man from a remote community with limited English skills, was charged with murder after he made an admission during a nine-hour interview with police, without an interpreter or a lawyer. The evidence was thrown out of court as it was clear that an interpreter was required but the man later pleaded guilty to manslaughter.

The police officers involved are now being investigated by the Corruption and Crime commission for failing to provide the man with many basic rights, according to a report by the ABC.

Justice Martin believes this case is not an isolated one.

"If the accused person does not understand the language in which the case is being conducted, then the process is invalid, it's ineffective and it's a nullity," he told the ABC.

"Now we have reason to believe that there are a number of those cases that are occurring regularly in Western Australia because we simply lack the capacity to identify the people who need the interpreters or to provide the interpreters when they are required."

While WA is not the only state affected by this problem, it does have an indigenous imprisonment rate of 18 times that of non-indigenous adults.

Amnesty International said the injustices needs to be rectified.