All in all, the firm is paying US$3m to put an end to the case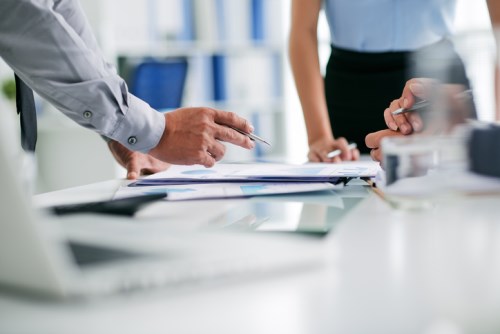 The gender discrimination and unequal pay case against Chadbourne & Parke is being laid to bed with a settlement with the three former partners that have sued.
The legacy firm and its successor, Norton Rose Fulbright (NRF), filed court papers last week saying that separate agreements were reached with former partners Kerrie Campbell, Mary Yelenick, and Jaroslawa Johnson.
Campbell, who brought the case against the firm and has since been voted out of the partnership, will get US$1m. Yelenick, still of counsel at the firm, will receive US$750,000. Johnson, who headed the firm in Ukraine, will get US$250,000. NRF will also pay $1m in legal costs.
Campbell's suit, filed nearly two years ago in the U.S. District Court for the Southern District of New York, originally sought US$100m in damages.
The plaintiffs are represented by Sanford Heisler Sharp. The New York firm also represented former Sedgwick partner Traci Ribiero, who settled her case against her former firm for an undisclosed amount.
The firm is still representing an unnamed party who recently sued major US firm Proskauer Rose over alleged equal pay and family and medical leave law breaches.
NRF and Chadbourne & Parke merged in June last year. NRF also merged with Henry Davis York last year.