The Law Council of Australia says law principles must be upheld as the Turnbull government pushes for the detention of terrorists past their terms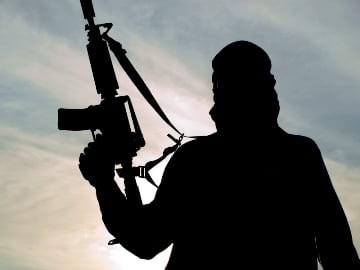 Reacting to the push of the Turnbull government for legislation that lets authorities hold terrorists who still pose a serious threat after their prison terms, the
Law Council of Australia
is urging the Australian Parliament to proceed cautiously on the issue.
"The Federal Government has a clear responsibility to ensure the nation is safe and secure, but it is crucial we do not compromise Australia's commitment to the rule of law in the process,"
Stuart Clark
AM, Law Council of Australia president, said in a statement.
"The appropriate balance must be struck between ensuring national security on one hand and safeguarding the fundamental legal rights that are central to our democracy on the other," he added.
Though the council is not opposed to keeping terrorists jailed even if their terms have expired if they still pose a grave threat to the community, it is proposing certain key hallmarks if the program is to be uphold the principles of law.
The law council president says that orders on post-sentence controls must always be heard by a court and decided on by a judge. The person who is the subject of any request must be given the opportunity in proper hearings in courts.
Furthermore, he said that the Parliament and the Independent National Security Legislation Monitor must periodically review and monitor the program, as well as make sure that people subject to orders are given the chance for their cases to be reviewed if their circumstances change.
If legislation is passed for the program, it must also be reviewed within three years after its commencement, the council said.
"These elements might sound peripheral when set against the objective of keeping Australians safe, but if Australia abandons its rule of law principles then the forces of global terrorism will have secured a significant victory over our nation," said the law council president.
Nonetheless, the council commended the government for agreeing to implement the recommendations to the Counter-Terrorism Bill [No.1] 2015 of the Parliamentary Joint Committee on Intelligence and Security.
"By accepting these recommendations it sends a strong message to the community that the Government is serious about ensuring proper protections are in place for new counter-terrorism measures," Clark said.
"The Law Council and the Government share the same goal of getting the balance right and we look forward to an open and constructive dialogue as this legislation is developed and introduced."