A lawyer from Liverpool, England, was exposed as the former leader of a far right party.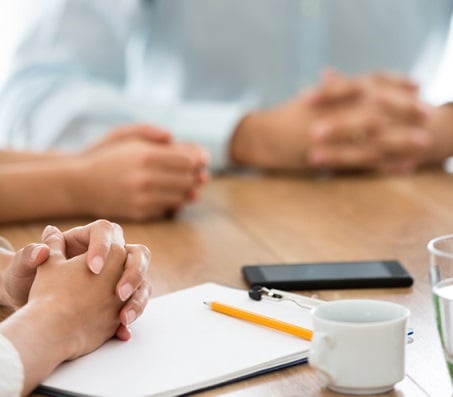 A lawyer from Liverpool, England is facing disciplinary action by his seniors after being exposed as the former leader of far right party British Resistance.

However, the lawyer said that he is not a racist and that he will never apologise for his political beliefs, according to a report from the ECHO.

Joe Chiffers was revealed to have headed the party British Resistance when it was set up in March but stepped down in May, the publication notes.

The group's main aim is to "reclaim Britain from our oppressors".

"The indigenous British have the right to remain a majority in their own homeland," said the lawyer.
One of British Resistance's officers, the ECHO reported, is former West Lancs UK Independence Party (UKIP) candidate Jack Sen who later defected to the British National Party.

Sen was previously suspended after his Twitter account was used to broadcast anti-Semitic messages to Wavertree MP Luciana Berger. The controversy was blamed on a party activist.

In the 2015 general election, Chiffers ran under UKIP in Liverpool Riverside. He is also the chairman of the British Renaissance Policy institute, a right-wing think tank.

According to ECHO, Joe Chiffers works at MSB Solicitors Liverpool.