With a six-strong team, including a top government lawyer, the UK firm is to launch in Madrid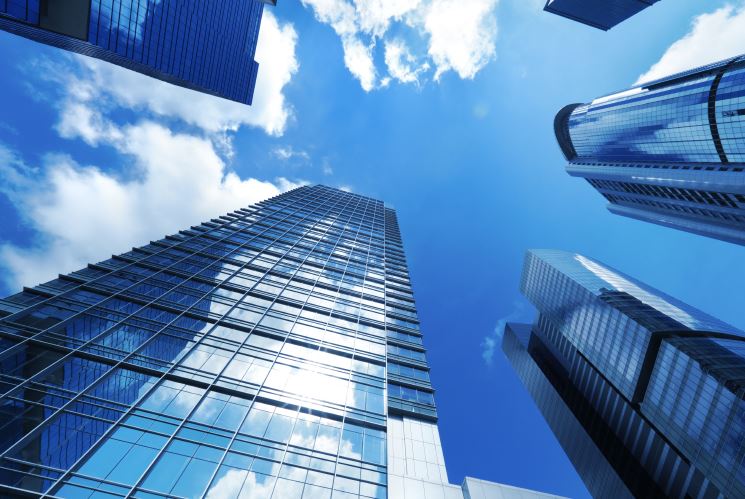 Pinsent Masons
is set to launch its third international office in less than a year with the launch of its Madrid office next month.
The London-headquartered international firm has assembled a six-strong team of partners, including one of the Spanish government's top lawyers, to launch the office. The Madrid office will focus on advanced manufacturing and technology, financial services and infrastructure.
The move comes after Pinsent Masons launched in Africa with an office in Johannesburg in January. The firm also opened an energy-focused office in Dusseldorf last year.
The Madrid team includes Diego Lozano, the former head of legal services for the Tax Department in the Ministry of Economy and Finance. He was also the technical secretary general of the Ministry of Public Works, Transportation and Environment.
Lozano, who specialises in mergers and acquisitions and public-private partnerships, is recognised as one of the top lawyers in the country, having held posts on the board of AENA (the Spanish airport and air navigation association), Correos y Telégrafos (the Spanish postal service), and the Banco de Crédito Local. He was also deputy general counsel and vice-secretary of the board of directors of Telefónica.
Also part of the team is Antonio Sánchez Montero, who specialises in M&A, corporate investment, divestment, and sourcing and outsourcing. He has acted for big-name clients including The Coca Cola Company, for which he acted in the consolidation of its Spanish bottlers in a deal worth close to €4bn.
The team also includes Idoya Arteagabeitia, who specialises in project finance, particularly the sale of non-performing loans. In addition to private practice, she has also served as the head of the legal service and secretary of the general council of the Official Credit Institute.
Pinsent Masons has also hired Inma Castelló, a specialist in M&A, corporate investment and divestments, and corporate restructuring; Ricardo Garcia, a veteran in-house lawyer with 17 years' experience including in the global top 30 construction company OHL; and Sofia Parra, a current Pinsent Masons partner who specialises in energy and infrastructure disputes.
Related stories:
Pinsent Masons to launch legal resourcing hub in Australia
DLA Piper merges with Portuguese ally ABBC