The firm has handled some $230m in pre-sales in precincts for the new suburb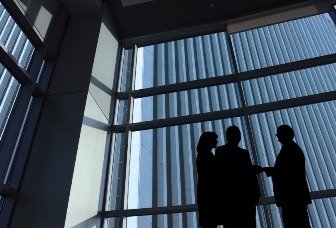 A boutique firm has worked alongside bigger firms in the development of a new suburb in Melbourne.
Kalus Kenny Intelex (KKI) acted for Alphington Developments, a joint venture between Melbourne builder Glenvill and investor Joelcorp on the YarraBend suburb. The new suburb, located on the banks of the Yarra River just 6.5km away from the Melbourne CBD, is expected to contain 2,600 dwellings and various community and commercial projects.
Alphington Developments and co-purchaser Alpha Group closed the deal they signed in 2013 to buy the former Amcor Paper Mill in Alphington, Melbourne, with the $120m last stage settled last month.
Corrs Chambers Westgarth
represented Amcor. K&L Gates acted for CVS Lane, which provided the financing for the final settlement.
Alphington Developments is a long-time client of KKI. Between June 2013 – when the sale agreement was signed – and the final settlement of the deal in December, the boutique has handled about $230m of pre-sales in the early-release phases of the YarraBend precincts. These sales include house and land, townhouses, apartments, and the sale of a major lot to Hong Kong developer U-Home.
Founding partner Henry Kalus led the KKI team along with finance and corporate partner Denise Wightman and property partner Lisa Fowler.
Property and real estate partner Nathaniel Popelianski headed the Corrs team, while banking and asset finance partner Alan Maclean led the K&L Gates team.
Related stories:
Sole practitioner steps up as beer giant buys Sydney craft brewer
Firm aids in $66mn Melbourne land acquisition