The firm says it's not encouraging drug use or illegal activity but is making people aware of information they are legally bound to provide.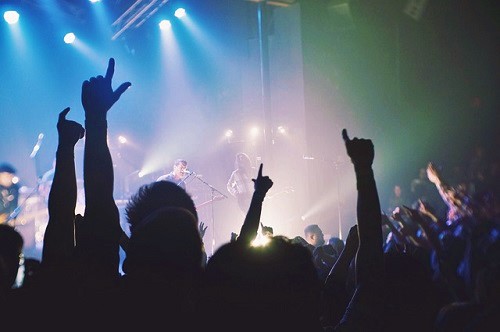 Defqon.1 music festival goers in legal trouble have been offered free consultations by law firm Gorval Lynch which says the offer is more of an awareness drive.

In a post on Facebook, the law firm told festival goers that the law firm will give 20-minutes of legal consultations for fee if they are detained, stopped or charged by the police.

"Defqon.1 festival goers, do not incriminate yourself," the firm wrote in its offer for confidential, obligation-free consultation. "Stay safe and enjoy the festival," it added.

Serge Gorval, solicitor director of the firm, told Daily Mail Australia that the offer is not to encourage drug use of illegal activity but rather to make people aware of the information they are legally bound to provide.

"We've had some inquires already with people asking what they're legal rights are, most don't realise that their name and address is what you're legally obliged to provide," he told the publication, saying that many people are sued because they incriminate themselves.

Defqon.1 organisers have stressed that the event bans the use of prohibited substances.

Gorval added that most matters handled by the law firm at the festival are drug related but that some are also about being people being refused entry to the event.

Police have arrested 77 people at the festival this year after an operation that targeted anti-social behaviour, drug and alcohol offences and public safety, according to a report from The Daily Telegraph.

The expansive operation yielded six charges of supplying a prohibited drug. Authorities also conducted 630 random breath tests and subsequently charged eight for drink driving and 44 for driving while under the influence of drugs.

There were over 300 treated for drug and heat-related illnesses at the Sydney event which drew nearly 25,000 people.