The firm's involvement in the transaction was multi-faceted, one of the lead partners said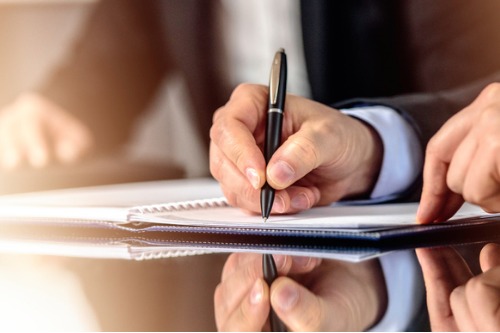 Gilbert + Tobin (G+T) has helped form a billion-dollar joint venture.
The top firm advised Mineral Resources, which has formed joint venture with Albemarle to operate the Wodgina Lithium Project, the largest hard-rock lithium deposit in the world.
The deal involves Mineral Resources selling a 60% stake in the Wodgina Lithium Project in the Pilbara region north of Western Australia to Albemarle for US$820m in cash. The acquisition also give Mineral Resources a 40% interest in two lithium hydroxide trains at Albemarle's Kemerton Project near Bunbury, Western Australia, bringing the transaction value to US$1.3bn.
In January, MinterEllison confirmed its role advising the NYSE-listed Albemarle on what was then touted as a $1.5bn deal.
The deal has resulted in Albemarle and Mineral Resources forming a 60:40 joint venture the Wodgina project, as well as the lithium hydroxide trains at Kemerton, G+T said. The partners have also signed ancillary arrangements for marketing and mining services and plant operations.
Justin Little, G+T energy and resources partner, said that the transaction is strategically important for Mineral Resources. He said that G+T's involvement in the deal was multi-faceted, with the firm applying its expertise in M&A and project development to successfully complete the deal despite challenging conditions in the lithium sector.
Little headed the G+T team with corporate advisory partner Justin Mannolini. They were supported by senior associate Matthew Watkins and lawyer Gabrielle Sumich.
Partner Luke Woodward and lawyers Amelia McKellar and Richard L'Estrange assisted with competition and regulation matters in Australia and China. Partner Muhunthan Kanagaratnam advised on taxation, while partner Amanda Hempel provided real estate and projects advice.
G+T also said that it advised Mineral Resources alongside JunHe on Chinese anti-trust law matters.
Related stories