For nearly a decade, the long-drawn case has bolstered the firm's revenue, which is growing faster than those of its American rivals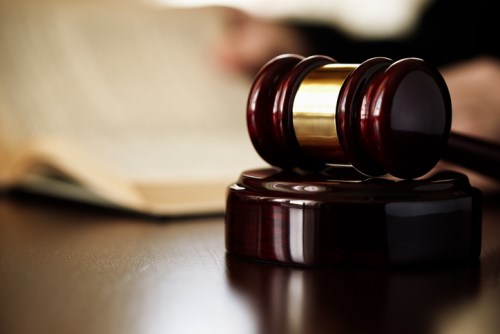 An American law firm has boosted its fees from the Bernard Madoff case to nearly US$925m.
The boost comes after a federal judge last month approved nearly US$36m in fees for BakerHostetler, The American Lawyer reported. It comes nearly a decade since New York partner Irving Picard, who charges US$998 per hour on the case, was appointed as trustee of the funds recovered for the victims of the massive Ponzi scheme.
Picard last week reached the largest settlement in the matter with a US$687m payout from an investment firm in Ireland. This brought the total recovery for victims to about US$12.7bn, which is about 72% of funds claimed to have been lost in the scheme.
According to
The American Lawyer
, BakerHostetler has grown its revenue by 15% since 2008. That was a year before it started working on Madoff matters. From that year, profit per partner has also jumped 42% to US$965,000 in 2016. Revenue per lawyer grew 22% since 2008 to US$700,000 last year. Since fiscal 2008, the firm jumped to 78 from 98 in the Am Law 100 list of the publication, which tracks the 100 most profitable firms in the US.
The team that works on the Madoff case bills at an average of US$515.81. Picard and partners David Sheehan and David Rivkin are the highest-billing lawyers on the team. BakerHostetler discounts the case's fees, which are paid by the Securities Investor Protection Corp. and not the victims, by 10%.
Related stories:
American firm continues to bleed partners
Patent-litigation costs nosedive in the US