The deal continues the firm's relationship with the investment firm in the Asia-Pacific region, the lead partner says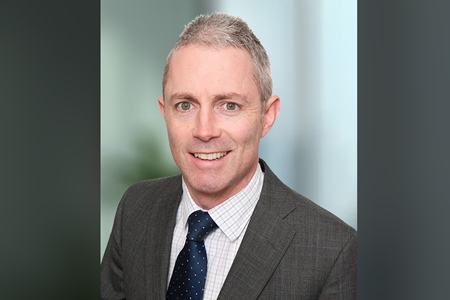 Baker McKenzie has helped a Swedish investment firm acquire a majority stake in an Australian technology company.
The legal giant advised EQT Partners, which recently had its EQT Mid Market Asia III trust acquire a majority stake in Nexon Asia Pacific. Financial terms of the deal were not disclosed, but the fund is focused on investing in companies in Asia that are valued between US$30m and US$250m.
"This transaction represents a continuation of Baker McKenzie's relationship with EQT in the Asia-Pacific region and illustrates the strength of the Baker McKenzie team in negotiating and implementing complex transactions. We wish EQT and the Nexon management team well in the next phase of growth for the Nexon business," said partner Simon De Young, who headed the Baker McKenzie team.
De Young, who is based in Melbourne, was supported by partner Lawrence Mendes, senior associate Eliza Low, and associate Daniel Conti.
Nexon provides unified communications, cloud-managed security, business solutions, and digital workspace services in Australia. EQT has more than €61bn in raised capital across 29 funds and around €40bn in assets under management.
"Nexon is an attractive platform to drive consolidation in a fragmented market. EQT's expertise within the TMT and services sectors, coupled with a strong network of industrial advisors will support Nexon's management team and employees in its next phase of growth and transformation," said Tak Wai Chung, partner at EQT Partners and investment advisor to EQT Mid Market Asia.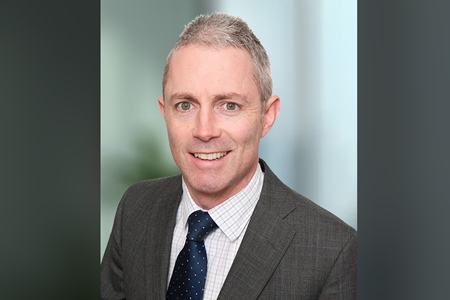 Simon De Young