New global partners at Baker & McKenzie... Squire Patton Boggs awarded for excellence... Australia sees a decline in the number of partners... fake law firms now referred to the police... and small business not ready for anti-spam laws...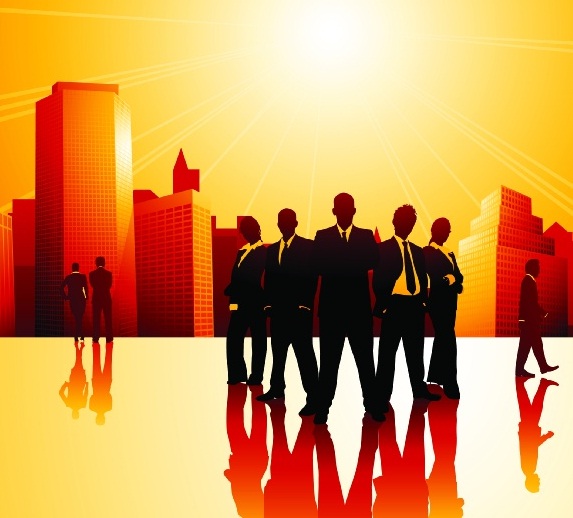 Baker & McKenzie strengthens global team
There'll be 65 new sets of business cards bearing the title 'partner' at Baker & McKenzie from next month. The firm's latest elections mean a global team of 1,480 – almost 10 per cent more than a year ago. New partners have been created across the 22 countries Baker & McKenzie operates in, and across all sectors of the firm. Just under a third of those promoted are women. The firm has opened four new offices in the last 12 months and continued growth means further strategic investment in talent.
Squire Patton Boggs awarded again for excellence
Squire Patton Boggs was once again recognised for its excellence in the practice of regulatory and public procurement law by the 2014 International Legal Alliance Summit and Awards (ILASA). The firm received silver in the Best USA Law Firm: Regulatory and Public Procurement category. It's not the first time it has been recognised in this category, having collected four gold awards in the last five years.
Australia has fewer partners year on year
They may be hiring again so far this year but some of Australia's major law firms have smaller partnership teams now than a year ago.
Ashurst
is down 24 and says this is part of the standard flow of talent while
DLA Piper
has lost 13 as part of a drive to have a clearer structure.
HWL Ebsworth
, meanwhile, has added 32 partners in the last year.
Lender's fake law firms story continues
Yesterday's news that UK payday lender Wonga had been made to apologise and pay compensation to customers after sending letters claiming to be from fake law firms, has attracted the attention of the Law Society. The society says the revelations are "alarming to both the public and to Law Society members" and has written to both the Solicitor's Regulation Authority and the police. The SRA has said it will not be considering solo action, as the word 'solicitor' was not used in the letters. This distinction, says the Law Society, is one of the problems. Although the word 'solicitor' is protected from misuse in the UK and can land unqualified users with a two year jail sentence, the phrase 'law firm' has no such protection, and most lay people do not understand the difference. The Law Society says it will be considering what can be done to protect consumers and the profession.
Anti-spam laws cause confusion in Canada
Lawyers in Canada can expect to be called on to advise business clients on the country's new anti-spam laws that come into force next week. In a move seen already in many jurisdictions, it will mean restrictions on what can be sent, without permission, via e-mail, text and even social media. The Canadian Federation of Independent Business has found that almost two-thirds of small businesses have done nothing to prepare for the law and 15% are not even aware of it. From 1
st
July those sending unsolicited messages to customers or sales leads could find themselves with a big fine. The regulators have tried to soften concerns by saying that the law is designed to punish the big 'spammers' and wants small business to comply with the spirit of the law.