Australasian Lawyer spotlights 79 lawyers who are the future of Australian law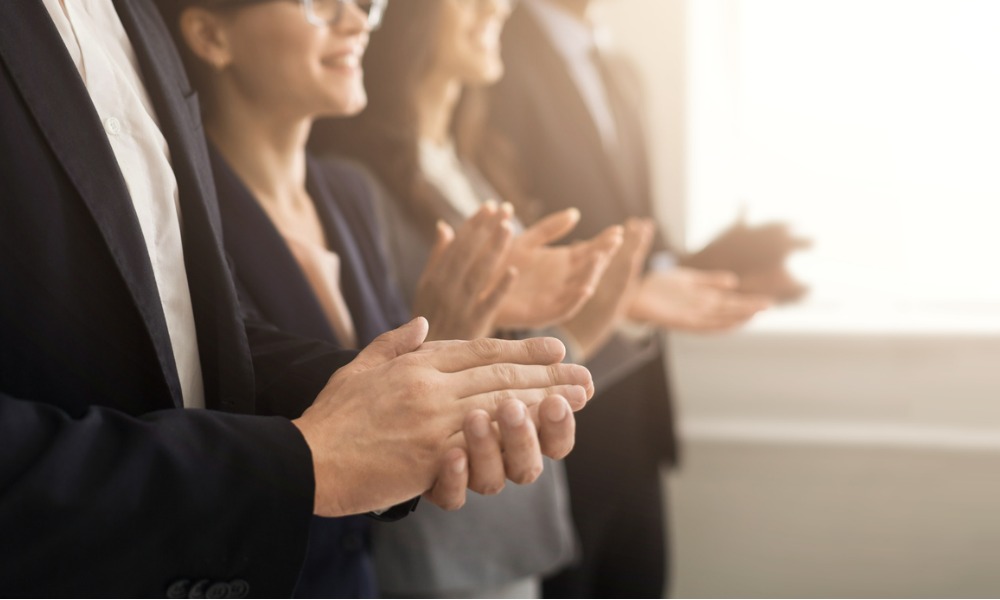 As the resurgence of COVID-19 in the form of new variants scuppered the legal industry's plans to return to normal operations, many young lawyers faced the challenge of not being able to learn by observation as they would have traditionally. Some also found themselves struggling with fatigue from regular meetings that took place digitally
However, for some, it became an opportunity to exercise initiative in how they wanted to train, to be mentored and to progress in their careers. Consistent engagement was necessary in order to address the issue of the Great Resignation, which highlighted to organisations the value of their in-house legal teams.
In addition, the pandemic created novel challenges that allowed young lawyers to show off their chops, both in private practice and in-house, and drove home the importance of humanity in dealing with clients.
It has been a challenging few years for the legal profession, but the 2022 class of Rising Stars proves that a difficult environment can become the perfect place for true legal talent to shine. These under-35 lawyers put themselves forward as mentors, leaders and experts in their respective fields, showing that they are the future of law in Australia.
This year's list of up-and-coming legal superstars includes the following:
The 2022 Rising Stars were selected from a pool of high-quality candidates following a nomination period that opened last October. To see which 79 lawyers Australasian Lawyer has picked this year, click here!