Australian senior partner authors defamation law book… Expansion in Africa for global law firm… Global law firm chair top among champions of women… Norton Rose Fulbright advises security body on data protection changes…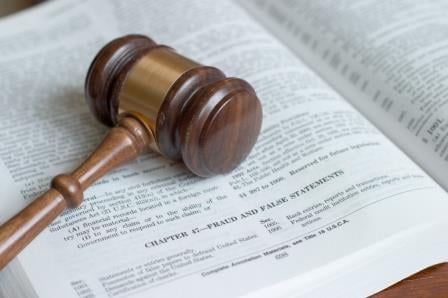 Australian senior partner authors defamation law book
With the game-changing award in Rebel Wilson's case against Bauer Media still fresh, a senior Australian lawyer has written a new book on defamation.
Kennedy's Sydney-based senior partner in Australia Patrick George, has authored Defamation Law in Australia.
This third edition of the leading text on the subject has been revised to reflect changes in legislation and developments in case law.
"Rebel Wilson's stunning victory and record damages award will increase the stakes for all publishers, traditional and social," George said.
He added that the media landscape has been transformed by social media means that many speak freely without the principles of ethics and public interest practised by most journalists.
Expansion in Africa for global law firm
Dentons
is to combine with the largest law firm in Uganda.
Kampala Associated Advocates (KAA) is an elite international law firm with 26 lawyers including 12 partners.
The merger, subject to approval by partners from both firms, would further enhance Dentons' strategy to become a pan-African law firm with a wider reach than its competitors.
Global law firm chair top among champions of women
The global chair of
Baker McKenzie
has been named the leading lawyer in the Male Champion of Women in Business report.
The list was compiled by the Financial Times together with gender/equality initiative HERoes in response to the lack of gender diversity in boardrooms.
Baker McKenzie's Paul Rawlinson was commended for his desire to further the firm's global focus on diversity.
Acknowledging that there is still much to do Rawlinson commented that gender equality is not a women's issue it's a business issue.
Norton Rose Fulbright advises security body on data protection changes
A team from Norton Rose Fulbright Singapore has advised the Asia Securities Industry & Financial Markets Association on its response to the city state's consultation on personal data protection.
Singapore's Personal Data Protection Commission proposes key amendments to the personal data protection act including an enhanced framework for collection, use and disclosure of personal data; and mandatory data breach notification.
The team was Led by partner Stella Kramer, head of the firm's technology and innovation practice in Asia; and partner Wilson Ang who heads up the Singapore regulation and investigations practice.