Deals experts worked with a global firm in Copenhagen to ensure the deal succeeds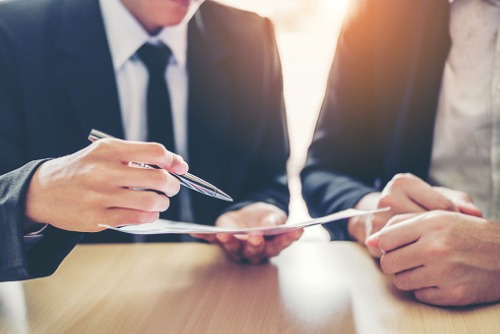 Thomson Geer has continued work for a longstanding client, which has entered the Danish pizza market through an acquisition.
The firm advised ASX-listed Domino's Pizza Enterprises (DPE) on its acquisition of company-owned stores and other assets of Domino's Pizza Scandinavia (DPS) for €2.5m. DPS entered into administration in March.
Thomson Geer was lead legal counsel in the deal and worked with local Danish counsel, DLA Piper Copenhagen, to ensure the deal succeeded.
Flagstaff Partners provided financial advice to DPE, while EY assisted in tax, accounting, and due diligence.
Partner Eugene Fung and lawyer Thomas Gardner headed the Thomson Geer team. The deal continues the relationship between the firm and DPE.
In 2017, Thomson Geer advised Australia's largest pizza delivery chain in its buyout of Hallo Pizza for $100m via its Domino's Pizza Deutschland joint venture, as well as a minority-stake acquisition in Domino's Pizza Japan for $42m.
DPE expects to restart operations in Denmark with about 20 company-owned stores in addition to a small number of franchised stores within the next year.