One Aussie lawyer is making waves for the association aiming to globally align legislation and policies on social media.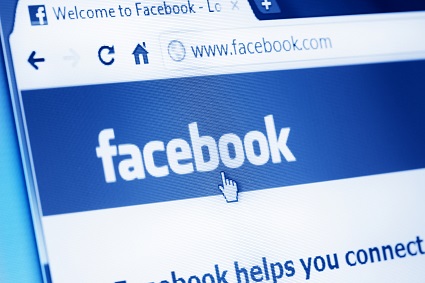 Australian lawyer Sara Delpopolo has led the charge to create the International Social Media Association (ISMA) which was officially launched last week in Sydney.

The not-for-profit body wants to globally align legislation and policies on social media to advance, protect and balance the rights of businesses and individuals on digital platforms.

"The laws are not serviceable around this and no one is looking at it. We need to make sure we close the gap on the laws governing the digital community," Delpopolo, the new organisation's president said.

Delpopolo, the founding principal of Sydney law firm Axis Legal, saw the need to establish ISMA after writing Social Media: Playing By The Rules, a book that discusses legal issues regarding the social media space.

ISMA's board of directors includes Delpopolo, John Holland (treasurer) and Tim Appleby (secretary) of Australia; Lucien Pierce (vice president) of South Africa; Ekaterina Tilling of Russia; Nagaraj Subbarao of India; Eran Presenti of Israel; Wongsuda Supaporn of Thailand; Caroline Berube of China / Singapore; Scott Moran of New Zealand; and Mark Kaufman of the United States.

This board, along with its expert advisors and members, will work on a worldwide coordination of key policies and laws on social media as well as provide advice on the field.

"We have international treaties about intellectual property and global treaties that facilitate global commerce, why can't we do this for social media?" Delpopolo said at the association's launch.
According to CMO Australia, ISMA's first order of business is to make an interactive digital service out of Delpopolo's book.

The association recently released its 2016 Social Media Terms of Service White Paper which revealed that parts of the Terms of Service agreements of many major social media platforms fail legal standards in Australia and can therefore be potentially unenforceable.

ISMA said in a statement about its whitepaper that the most concerning terms are about disclaimers of liability, IP enforcement, privacy and data, consumer laws and minors.