Collaboration and teamwork to drive lawyers back to office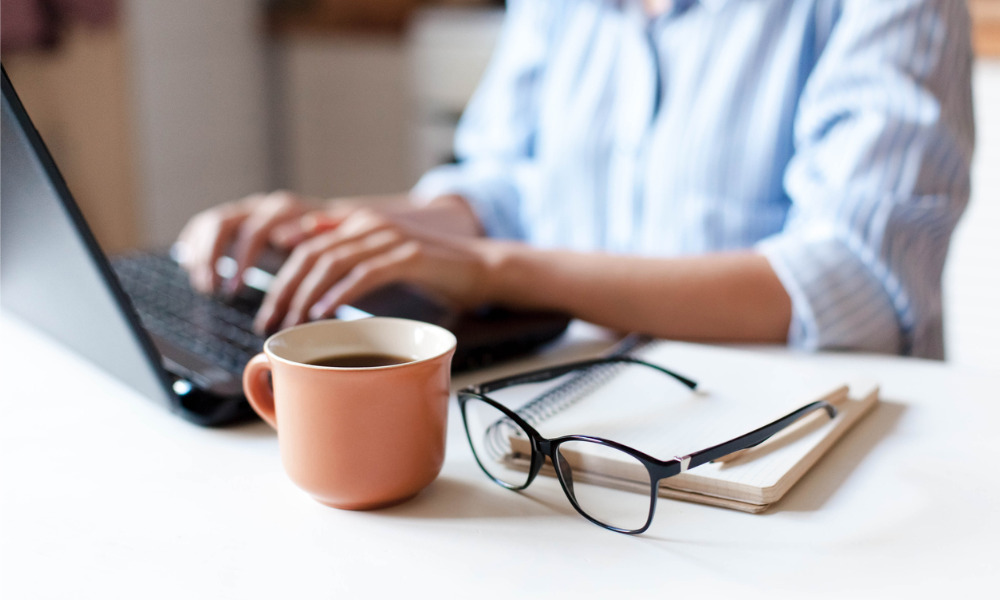 Despite the remote-work revolution spurred by the advent of the COVID-19 pandemic, many law firms are pushing staff to come back to the office and are working on models that will allow staff to work from home only two days per week.
Some larger firms are allowing practice teams to settle on their own post-pandemic attendance plans, but others are making it clear that they expect staff to be on site – particularly partners and younger lawyers, according to a report by The Australian Financial Review.
Piper Alderman managing partner Tony Britten-Jones told AFR that the firm placed "a high value on collaboration, teamwork, supervision, and training."
"We feel that for the most part, those tasks and roles are performed better in the team environment which the office fosters," he said. "A footballer can get fit training alone, but solo training all the time is not the way to produce a premiership-winning team. Law firms are not much different."
Ashurst managing partner Paul Jenkins said the model allowed "a combination of flexible work practices and in-person meetings."
"What we've put in place – and many firms have – is a hybrid working arrangement where we are encouraging people to work within the office around 60% or their time and giving them the flexibility to work from home for 40% of the time," Jenkins told AFR.
Jenkins said that the framework was "not a one-size-fits-all approach."
"The actual split of between work-at-home and in the office will depend on individual roles, the circumstances of each team and client needs," he told AFR. Jenkins said that Ashurst's Sydney office now had 50% of staff back on site, while around 70% to 80% of staff in Perth and across Asia are back on site.
Herbert Smith Freehills has also updated its policy for staff to work in the office "for an average of 60 per cent of their working time once physical distancing rules have been relaxed."
"This will provide our people with the flexibility to work in the way that best suits them, their colleagues and our clients," Andrew Pike, HSF executive partner (Australia), told AFR. "The office will remain important for connection, collaboration and learning, and we expect people will continue to make use of the office for particular types of work."
Pike told AFR that it was important for partners to be in the office for leadership, and for junior lawyers to be on site to learn.
"We are very focused on our newer members of staff continuing to learn," he said. "And one of the key ways in which they learn – as I learned – is from people who have a lot of experience."
Pike said that unlike some firms, HSF will not require its staff to commit to an office attendance roster – rather, they can tailor their time as their commitments require.tz
Clayton Utz managing partner Bruce Cooper told AFR that the firm has told its lawyers that it was "appropriate" for lawyers to be in the office three out of five working days. He said that partners should be in the office because they had a duty to younger lawyers at the firm.
"What I don't think is appropriate is for a very comfortable, 45- to 50-year-old partner at the top end of the scale saying, 'I'm never coming back to the office, because I don't have to. I've got a perfectly acceptable outlook, having fun doing it from home,'" Cooper said. "We are effectively a master and apprentice-type profession. You have an obligation to be in the office."
One the other hand, Gilbert + Tobin managing partner Danny Gilbert told AFR that the firm wasn't setting a hard and fast rule, while encouraging people to get back to the office. He said that staff had been slow in returning, with about 40% currently back in the office.
"That trend isn't steep enough, really," Gilbert told AFR. "I think also that we will have to wait till after Christmas and the holiday period and have another look at it in early February."