International firm hires corporate team in Asia … Online justice must not lead to lower quality says Bar Council…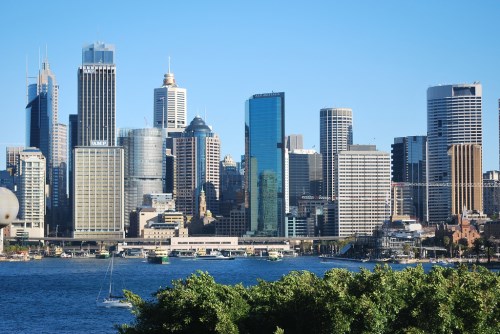 Australia sees rebound of private M&A mega deals
Mega deals involving offshore investors have staged a bounceback according to analysis of Australia's private M&A market.
The analysis by King & Wood Mallesons shows that cross-border deals made up 80 per cent of the mega deals surveyed and half of the 78 deals surveyed in total.
China played a significant role in the cross-border deals, up 21 per cent in 2016 compared to the previous year; the US and UK were also key players.
KWM
's report shows that risk appetite is firming up with a decrease in all key conditions precedent, including the use of MAC conditions, other than for regulatory approvals.
"2016 was another strong year for Chinese outbound investment with Chinese bidders diversifying their investment strategies and improving their deal execution capabilities," commented partner Ros Anderson. "Equally, as Australian sellers and their advisors become more accustomed to dealing with Chinese bidders, funding and execution certainty is becoming less of a concern."
International firm hires corporate team in Asia
Dechert has bolstered its corporate practice with the hire of a team in Asia.
The international firm has hired Xiao Yong for its Hong Kong office and Nicholas Song for the Beijing office. The team includes counsel Nicholas Molan and associate Jason Wu in Hong Kong as well as counsel Zhaohui Li and associate Sarah Teh in Beijing.
The firm says that the hires bring greater depth to its Asia capabilities alongside existing M&A partners David Cho and Stephen Chan.
Online justice must not lead to lower quality says Bar Council
The government in the UK is progressing its plans for online and virtual hearings but the country's Bar Council says this must not lead to a decline in quality.
"Technology has the potential to enhance our system of justice and to provide greater convenience to some court users," Bar Council chairman Andrew Langdon QC acknowledged. "But we must ensure that convenience and cost do not override other important considerations."
He added that defendants must be offered a genuine choice and made aware of their right to consult a lawyer.
Mr Langdon is also warning that the use of online hearings, and summary trials instead of a jury trial, risks " trivializing potentially serious consequences for those accused of committing offences."