The legal profession's up and coming superstars aged 30 and under will be profiled on a national platform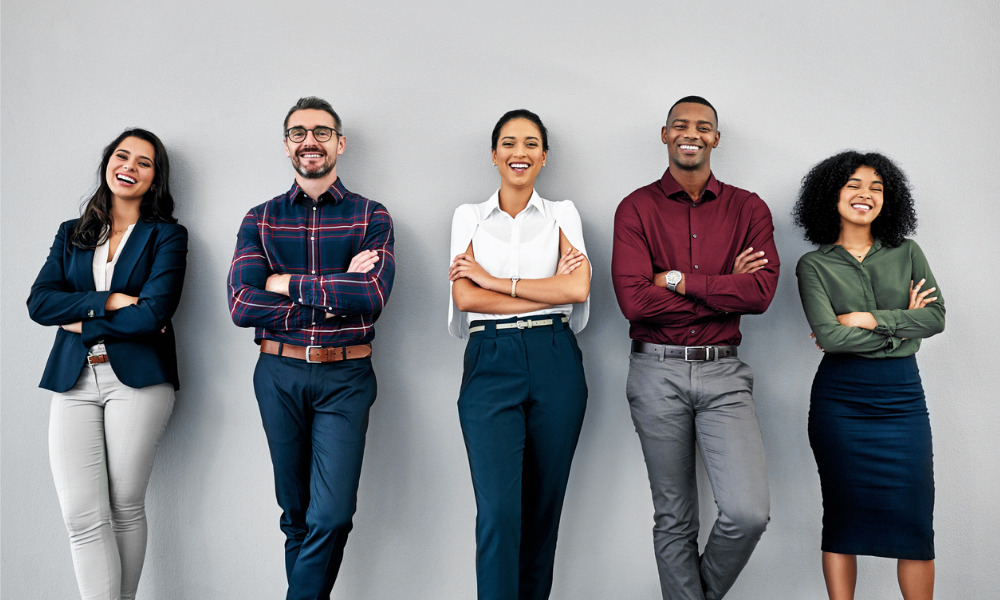 Australasian Lawyer is currently calling for entries for its annual Rising Stars report – a showcase of legal professionals aged 30 and under who are showing signs of becoming the industry's future leaders.
Eligible candidates who can demonstrate leadership and achievement in the legal profession can enter themselves or be nominated by a colleague or manager. The entry process is straightforward and free of charge via this brief online form which asks for details regarding a candidate's achievements and industry contributions to date.
Successful candidates will be profiled in the Australasian Lawyer newsletter and website. They will also be given access to exclusive opportunities to further build their profile.
Entries close next Friday 11 December.
The Rising Stars 2021 report will be announced in the Australasian Lawyer newsletter and website in March.
Access the online entry form here.
Related stories