Melbourne-based lead partner says the deal offers compelling value to shareholders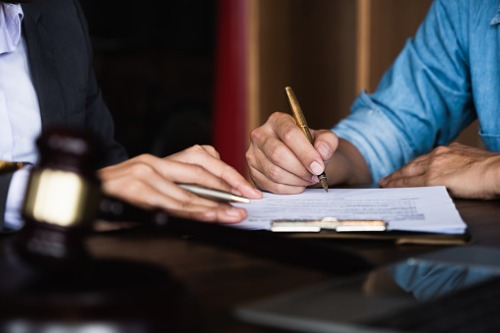 Orora Limited has entered into a binding agreement to sell its fibre business in Australia and New Zealand with the help of Baker McKenzie.
Orora is selling the Australasian business to a wholly owned subsidiary of Japan's Nippon Paper Industries Co Limited for an enterprise value of $1.72bn. Peter Ickeringill, the Melbourne-based partner who heads the Baker McKenzie team on the deal, said that the acquisition offers compelling value to Orora shareholders.
"Once the transaction is completed, our client's intention is to return capital to its shareholders and to focus on its growing Australasian Beverage and North American businesses," he said.
He also explained what made the deal intricate. "The size of this cross border transaction required a committed team drawing from lawyers in our Melbourne, Sydney, and Tokyo offices, and from lawyers in Auckland, on a range of multi-disciplinary aspects. Customarily, the transaction is now subject to conditions including Foreign Investment Review Board approval, with an expected completion date in early 2020," he said.
Baker McKenzie said that it is supported by and has had a "long and strong relationship" with Orora, which it looks forward to continuing to partner with in the future.
The Baker McKenzie also includes Chris Taylor, Sarah Roughead, Richard Lustig, Steph Szkilnik, Kyle Fong, Georgina Foster, Meredith Gibbs, Sean Selleck, Sinan Alnajjar, Dora Stilianos, Kurt Fisher, and Tetsuo Tsujimoto.
Wynn Williams told Australasian Lawyer that it is the New Zealand legal adviser to Orora.