Whistleblowing is on the rise says law firm poll… Singapore, Tokyo lawyers among 31 promotions at Lathams…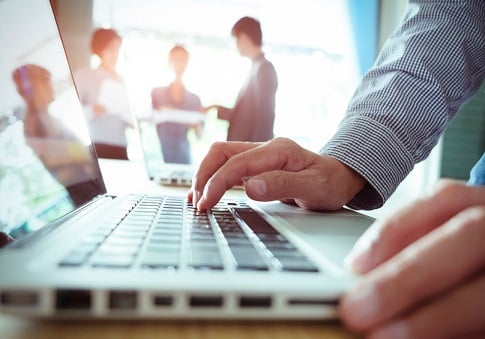 Aussie startups get help from HSF initiative
A global law firm has launched a new initiative to help Australian start-ups with topics including e-commerce, IP, employment law and strategic communications.
Herbert Smith Freehills
Startup School is run by experienced lawyers along with partners from Greenwoods +
Herbert Smith Freehills
, Edgelabs, rampersand, Lux Group, Cannings and Zeus Consulting.
"As a firm, we've had the privilege of advising many of Australia's most successful startups throughout different stages of their journey," said HSF executive counsel Kate Carlile. ""Now we've partnered with some leading names in the sector to share our expertise and network with the next generation of Aussie entrepreneurs."
Whistleblowing is on the rise says law firm poll
There is a rise in whistleblowing in corporate workplaces worldwide but office cultures often still prevent the reporting of wrongdoing.
That's the finding of a survey of 2,500 business managers in Asia, Europe and the US commissioned by global law firm
Freshfields
Bruckhaus Deringer.
Conducted in September, the poll reveals that 47% of respondents have noticed an increase in whistleblowing, up from the 34% who said so in 2014. Also since then, the share who said their employers discourage the practice has dropped from 40% to just 13%.
Those working in IT & telecoms are most likely to engage in whistleblowing while arts & culture workers are least likely.
The survey also highlights that more than half of business managers say that they and their co-workers are discouraged from reporting wrongdoing fearing that it will harm their career. Hong Kong leads the poll in this respect.
Freshfield's global head of people and reward practice Caroline Stroud said that there is some way to go before whistleblowing is perceived to be a fully accepted part of workplace culture.
"For a whistleblowing process to work effectively, employees and employers alike need to feel protected by the policies in place and to believe that they are being enforced and endorsed from the top of an organisation down," she said.
Singapore, Tokyo lawyers among 31 promotions at Lathams
Latham & Watkins has promoted 31 lawyers to its partnership with two in Asia Pacific.
Corporate lawyers Marcus Lee in Singapore and Nozomi Oda in Tokyo both make partner in the latest round of promotions which are dominated by the firm's US offices.
The promotions are effective 1st January 2018.