A top lawyer from a UK Magic Circle firm will head the new Singapore office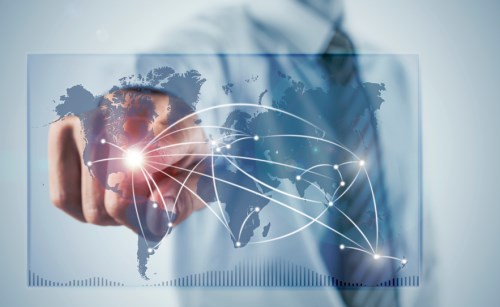 IMF Bentham is expanding in Asia, hiring a former senior litigator at Allen & Overy to head its new Singapore office.
Australia's largest litigation funder has hired Tom Glasgow, a former senior associate at A&O's international arbitration group in Hong Kong and Singapore, as investment manager for Asia. Before joining A&O, he was senior solicitor at Russell McVeagh's general litigation and dispute resolution group.
The new Singapore office, which is opening ahead of schedule, takes advantage of
recently passed legislation
that allows third-party litigation funding in international arbitration conducted in the country. The litigation funding firm also noted that similar legislation is being considered in Hong Kong, where courts can currently permit funding of insolvency and "access to justice" claims.
IMF Bentham is also seeing increasing demand for its capital from law firms and clients across Asia.
Clive Bowman, chief executive for Australia and Asia, said that Glasgow not only brings experience as a commercial disputes lawyer in the region, but also a wealth of contacts across various jurisdictions in Asia.
"Hong Kong and Singapore were actively embracing third-party funding in areas such as arbitration to increase their competitiveness as leading centres for international dispute resolution," Glasgow said. "There is potential for long-term growth in these markets, and I am really excited by the opportunity to unlock that potential with a funder of IMF's size and experience."
IMF Bentham CEO, Andrew Saker, said that the early launch of its Asian business is a natural progression for the company. It has already funded three matters in Asia to date, he said.
IMF Bentham Pte Ltd will be a wholly owned subsidiary of the IMF group, incorporated in Singapore. It will initially focus on funding arbitration and insolvency claims in Hong Kong and Singapore.
Related stories:
Top lawyer sees litigation funding boosting SG's disputes resolution space
India as newest international arbitration hub?
Perth eyed as mining disputes arbitration hub