Asia Pacific M&A lower in first half of 2017… Trump lawyer in email tirade to stranger…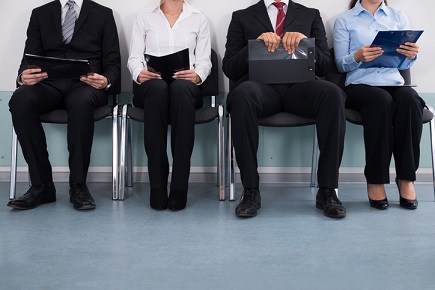 Aussie law firms set for more hires, larger talent pool
Hiring intentions among Australian law firms appear robust and firms should have more home-grown talent to choose from.

The latest data from legal recruitment specialists Taylor Root reveals that 70% of law firms have increased their lawyer headcount in the past 12 months. A similar share expects the number of permanent lawyers to grow in the next 12 months.

It is also likely that fewer Australian lawyers will make the move to the UK or Europe in the medium term, as Brexit negotiations create uncertainty about the legal landscape in the coming years.

For salaries, Taylor Root's data shows that most firms are expected to make increases of 4-7% with those that pay bonuses paying an average of between 1-10% this year.

Asia Pacific M&A lower in first half of 2017
Tougher capital controls by China has led to a decrease in M&A activity in Asia Pacific for the first 6 months of 2017.

Mergermarket data reveals that the region's half-year outbound deals were valued at U$55.7 billion, down 58.1% from the same period of 2016. There were 268 deals.

Global deal value was up 8.7% to $1.49 trillion from 8,052 deals. 'Future-proofing' was a key reason for companies entering into deals in the first half of the year.

Trump lawyer in email tirade to stranger
President Trump's personal lawyer has apologised for an email which he sent to a stranger warning "watch your back b**ch, I already know where you live."

The Washington Post says that Marc E. Kasowitz's spokeman said the lawyer regretted his words which ""came at the end of a very long day that at 10 p.m. was not yet over."

The message was sent in response to a critical email to Kasowitz from a TV viewer who had watched a report regarding the Trump-Russia issues, for which Kasowitz is representing the president.