The new network is the first and only one of its kind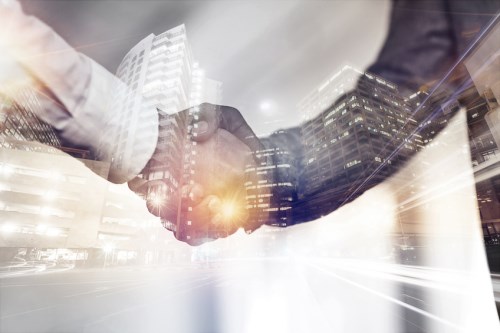 Stephen Polczynski, managing partner at Polczynski Lawyers, has spearheaded the creation of a global network billed as the first and only dedicated to trade credit insurance and surety law.
The ACQUES Network launched Monday with 21 member firms covering 66 jurisdictions, including all 50 US states. The network offers advice on policy, pre- and post-claims, loss mitigation, and salvage and recoveries activities.
Polczynski, a trade credit and surety legal advice specialist, said that he believes the network will add value to clients as a provider of global solutions in the space.
"There was a need in the market for trade credit and surety clients to be able to access a network with one standard, covering multiple jurisdictions," he said.
Member firms, which are screened by the organisation's board, are required to have specialist expertise in all areas of insolvency and insurance law, with lawyers who are known for their work in trade credit insurance and surety/bonding matters. The board has developed a strategic framework for the network, which is necessary due to it having members across many countries including the US, the UK, Dubai, and Australia.
"We have approached firms which have the expertise to deliver. With a rigorous membership plan in place, we will continue to add members to the network," said John Rumpler, CEO and executive director of the network.
Rumpler is the former CEO and president of QBE Insurance Group's North and South American general insurance operations, group general manager of QBE's Credit and Surety business globally, and GM of the Export Finance and Insurance Corporation.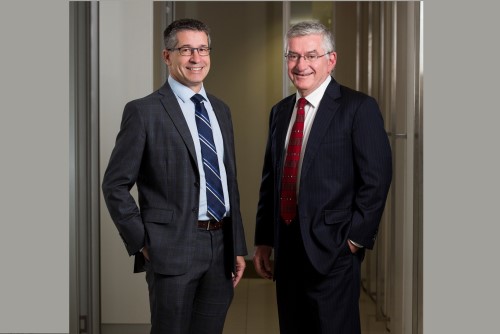 Stephen Polczynski (L) and John Rumpler (R)
Related stories:
Why this Australian firm joined an insurance specialist global alliance
Insurance M&A lowest since 2013 says law firm study