Layers should see themselves as "custodians" of the law, says senior official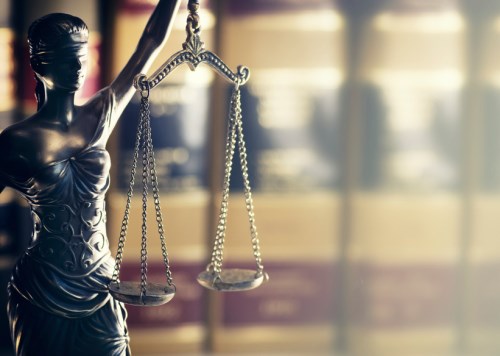 Attorney-General
George Brandis
is calling on the legal community to protect the rule of law, amidst the emergence of extremism and the willingness of some states to defy international rules-based order.
During a speech on Saturday, Brandis said the professional obligation of lawyers also extends to upholding and defending the legal system itself, "and paramount among them is the rule of law, and the values implicit within it."
For the attorney-general, this often means standing up to the powerful or defending the vulnerable and the marginalised.
He cited several cases around the world, such as the work of South American lawyers fighting corruption in the "Car Wash" money laundering case in Brazil. It has been described as the largest anti-corruption case in history.
Brandis also mentioned the work of South Africa's Constitutional Court, which upheld last year a suit brought against President Jacob Zuma alleging the improper expenditure of public funds for his personal benefit.
"One thing they have in common is the courage of lawyers and investigators in their willingness to confront – and bring down – the powerful and, in doing so, asserting the primacy of the rule of law," Brandis said.
This doesn't mean lawyers should confine themselves within a specific philosophical view, he said. Rather, the concept of the rule of law is a "neutral set of principles based upon rationality," which include generality, transparency, consistency, and practicability.
While he granted that lawyers are in the business of law, Brandis said they should also think of themselves as "custodians" of the law. This means that the decisions of government officials must always be subject to appropriate legal scrutiny, and that their decisions are contestable not merely from a policy point of view, in the legislatures, but from a legal point of view, in the courts.
"[T]hose who exercise executive power must always accept that they are subject to, and must always be respectful of, the supremacy of the law," he said.
Related stories:
Law Council says yes to same-sex marriage
Legal community cheers legal aid cuts backflip