It hasn't moved in yet, but the firm has just sublet a large chunk of its office space to a FinTech company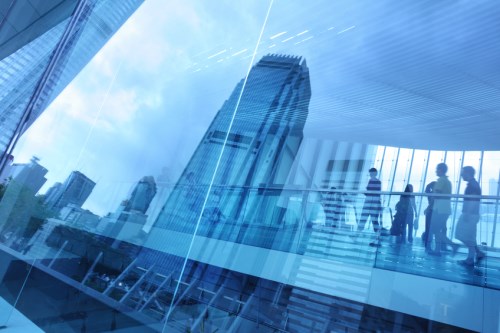 Ashurst
has agreed to sublet 115,000 sq ft of its new headquarters in London to financial technology services company NEX Group, according to reports from Legal Week and The Lawyer.
The firm signed a 20-year lease for 283,000 sq ft of space in Spitalfields' London Fruit & Wool Exchange building in 2015. The new development at 1-10 Brushfield Street is being redeveloped and is due to complete in 2018.
Ashurst is said to be planning to move its London headquarters by 2019. It took the entire office space in the new development in the deal, which was believed at the time to be the largest letting in Central London.
Simon Beddow, Ashurst London managing partner, said the firm always intended to sublet.
"It's a great example of the buoyancy of the London real estate market. When we took the building two years ago we intended to sublet. In light of Brexit, there was a chance that we would need more than one tenant but it's worked out really well," he said.
However, the deal with NEX, which accounts for 40% of the total leased space by Ashurst, is yet to be signed, said Legal Week.
Ashurst has stayed at its Appold Street HQ for 30 years, reports last year said. The firm is occupying more than 200,000 sq ft in two buildings at Broadwalk House and Broadgate Quarter.
Related stories:
Ashurst advises as Bain Capital sells stake in mining services company
Ashurst acts on issuances for Japan's largest bank