Asia leadership promotions for offshore firm... US firm to close Seoul office...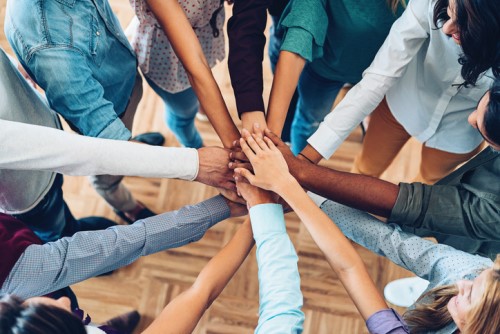 A diversity programme has been launched at Ashurst aiming to drive the inclusion as part of the firm's culture.
Committed to Change (C2C) is designed to get more of the firm's partners engaged in diversity with the plan to have at least one C2C member in each office and practice group.
It was launched following a pilot programme in 2017 and now includes 95 partners across 18 offices.
Global managing partner Paul Jenkins says the programme was inspired by the Male Champions of Change programme in Australia which was launched by Elizabeth Broderick. Jenkins was the first law firm leader to join.
"As a result of C2C, there has been an increased amount of diversity and inclusion activity such as training, seminars and communications campaigns, and a greater number of our employees now have visible and active advocates for diversity and inclusion," he said.
Asia leadership promotions for offshore firm
Offshore specialist firm Harneys has promoted three of its Hong Kong team to regional leadership roles.
Ian Mann, head of the litigation, insolvency, and restructuring practice in the region, becomes Asia managing partner. He joined the firm in 2009 and specialises in restructuring, insolvency, shareholders' disputes and contentious trusts.
Paul Sephton becomes head of transactional for the region. He joined the firm in 2016 as a finance and corporate practice partner and advises leading onshore law firms, major international financial institutions and listed and private companies.
Meanwhile, Adam James becomes Asia COO. He joined in 2016 as head of finance having relocated from Sydney where he held similar roles at Curwoods Lawyers, Baker & McKenzie, Allen & Overy, and TressCox.
US firm to close Seoul office
US firm Simson Thacher is closing its office in South Korea, six years after the country's legal market was opened up to foreign firms.
The Korea practice has already moved to the firm's Hong Kong office and office chief Youngjin Sohnis the only lawyer left in Seoul, although it is understood he will be leaving the firm.
Twenty eight foreign firms opened offices in South Korea with the promise of a fully-open market but in 2016 the government cut back the deregulation to only allow joint ventures.