No change in senior leadership at A&O for now… Pinsent Masons lawyers collaborate on global resource…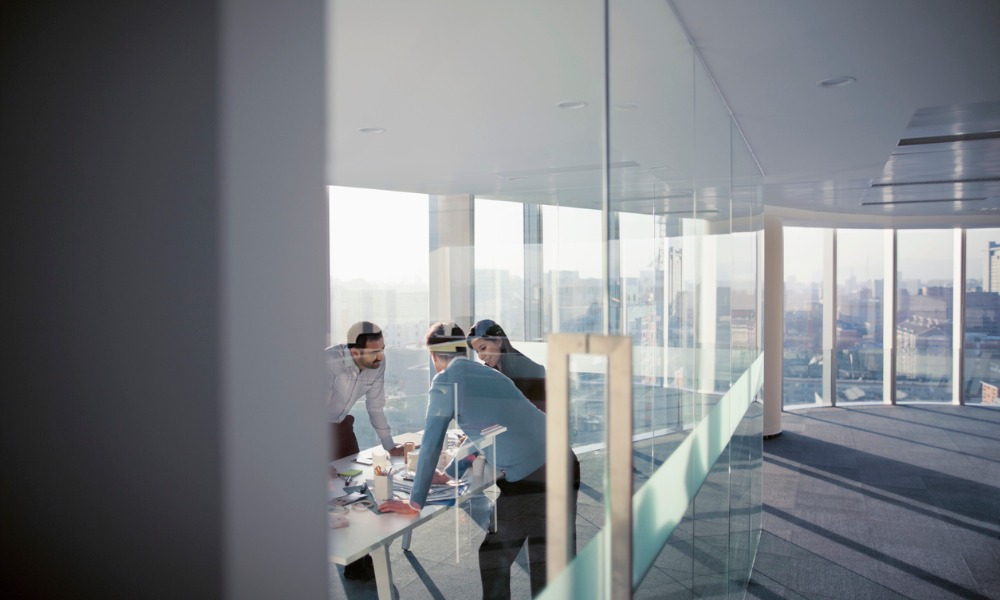 Ashurst expands in US with Los Angeles office launch
Ashurst is growing its capabilities in the United States with a new Los Angeles office.
With a primary focus on projects and projects finance in the transport and social infrastructure sectors, the new location will support the firm's existing US presence in New York as well as globally.
"We are very serious about our goal to become one of the world's leading projects, project finance and infrastructure firms," said global managing partner Paul Jenkins.
The US team has a long track record of advising public authorities on infrastructure procurements carried out using various procurement methods.
The new Los Angeles office is led by Anna Hermelin as managing partner.
"Building on the success and growth of the firm's work on West Coast projects, opening an office in LA will allow us to capitalise further on significant market opportunities and ensure we deliver the best possible service to our clients. This is an exciting move for our people and our clients," Ms. Hermelin said.
No change in senior leadership at A&O for now
Wim Dejonghe is to continue as global senior partner at Allen & Overy for a second term.
He became senior partner in 2016 and has been re-elected. Previously he was the firm's global managing partner for two terms.
"It is a great honour and privilege to be re-elected to this role for a second term and I would like to thank the partners for placing their trust in me to continue to lead the firm," he said. "A&O has seen considerable success in recent years and I'm looking forward to building on this, seeking further innovation and cementing our position as a global elite law firm."
Meanwhile, the firm's current global managing partner Andrew Ballheimer will retire at the end of his term in April and his successor will be named later this week.
Pinsent Masons lawyers collaborate on global resource
Lawyers from Australia, Asia, Europe, Africa, and the Middle East have collaborated on a new resource to help joint ventures to better deliver global mega projects.
The firm says that with mega projects increasing globally, its guide Joint Ventures: Delivering Global Mega Infrastructure Projects, will help JVs deliver more consistently, more efficiently and more sustainably than ever before.
Vincent Connor, Partner and Head of Pinsent Masons' Hong Kong office, says that the stability of the world's economy relies on enhanced infrastructure, which is increasingly being delivered by JVs.
"However, JVs in the infrastructure sector are more-often-than-not formed due to the capacity to deliver projects, rather than the best capability to do so," he said. "The capability of businesses to deliver these projects is increasingly under pressure due to their increased scale, complexity and the integration of technology."
And he added that JV-related issues are common factors in disputes.
"The proportion of disputes involving a JV where the dispute is caused by a JV-related issue is over 40% of cases in both Asia Pacific and the Gulf Region and 30% in the UK," Connor said. "Common factors for disputes include poor leadership, data ownership, and a lack of common identity and willingness to embrace new culture. These are areas where thoughtful, well-advised and long-term planning can bring greater outcomes for JVs and project owners alike."