The project will construct Australia's largest urea plant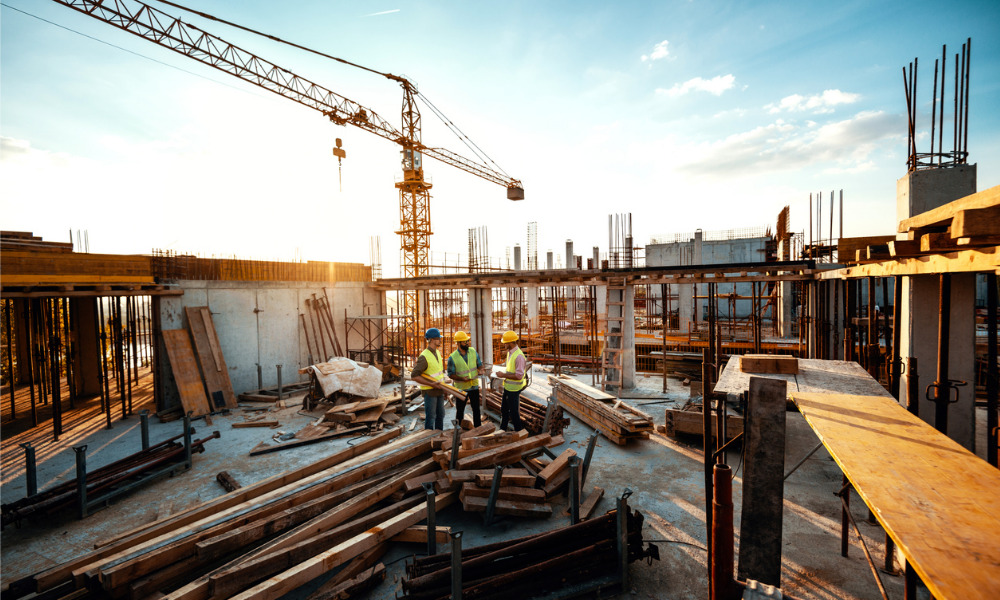 Ashurst has advised a group of financiers on the $6bn project financing of the Karratha Urea Project in Western Australia.
Perdaman is developing the Karratha Urea Project on the Burrup Peninsula, approximately 20km north of Karratha, Western Australia. Perdaman is expected to become Australia's leading fertiliser producer upon completion of the project. The state-of-the-art facility is expected to be the largest urea plant in Australia and one of the largest in the world. The plant has been designed to minimise industrial emissions and fertiliser production's carbon footprint. The plant also includes a world-class control system to ensure that the urea produced is of the highest quality. The project will have approximately 2.3 million tonnes of granular urea fertiliser annually and is supported by a 20-year off-take agreement with Incitec Pivot.
Leading global independent infrastructure investor Global Infrastructure Partners supported the project funding. A strong group of debt providers completed the financing. Ashurst has advised the group of financiers comprised of 12 commercial banks, including Export Finance Australia and the Northern Australian Infrastructure Facility.
Ashurst's team was led by partner Chris Skordas, who was assisted by partners David Jardine and Caroline Lindsey, counsels Laura van den Berg, Amanda Tsangalis and Douglas Fung; senior associate Kate Latta, and associates Victoria Mellor, Andrew Bennett, Fiffy Che, and Jonathan Chew (projects and energy transition); consultant Richard Brooks (real estate); senior associate Jacinta Pitos and associate Laura Mwiragua (planning, access and environment); and partners Ian Kellock and Costa Koutsis, counsels Bronwyn Kirkwood and Hayley Young, and associates Laura Scro and Madeleine Bosler (tax).
"This is a significant project that will support Australia's agricultural industry and economy for our future communities. We're excited to watch how the project will encourage further opportunities across the market. Congratulations to the Perdaman team and the financiers on this major milestone", Skordas said.