The American private equity on-sold its stake that it recently bought in an Australian company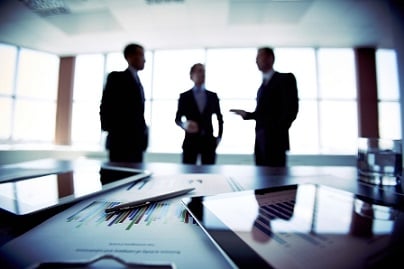 Ashurst
has advised in transactions which saw American private equity firm Bain Capital on-sell its stake in an ASX-listed mining services company to another Australian firm.
Ashurst has advised Bain Capital Credit (Bain) in the exercise of warrants in Imdex Limited (Imdex) and immediate sale of the shares acquired to Euroz Securities Limited (Euroz). Hopgoodganim lawyers advised Imdex.
The stake, equal to in aggregate 10.08% of Imdex, was sold through a block trade agreement. Bain bought the warrants when Imdex recapitalised in 2015. The recapitalisation involved the transfer of Imdex's existing debt to the Bain funds and the entry of Imdex into a new and amended debt facility with the funds. Ashurst also advised Bain on those transactions.
The Ashurst team was led by partners Antonella Pacitti and Carl Della-Bosa of the firm's corporate group. The team included lawyer Alexandra Meade, partner Lionel Meehan, counsel Trent Chugg, and lawyer Andrew Clarke.
Related stories:
Allens advises Bain Capital in Camp Australia buy
Baker McKenzie leads as private equity buys Staples Australia and New Zealand