The two issuances are worth a combined A$800m
Ashurst
has advised the Sydney branch of Japan's largest bank, The Bank of Tokyo-Mitsubishi UFJ, on two major issuances amounting to A$800m.
The branch issued A$650m worth of floating rate transferable certificate of deposit and A$150m worth of fixed rate transferable certificates of deposit, with a 3.25% yield. Both issuances are due 9 March 2021.
The Ashurst team was led by securities and derivatives partner Jamie Ng, and included senior foreign associate Caroline Smart and graduate Victoria Yeh.
MUFG Securities EMEA, Morgan Stanley Australia Securities, Australia and New Zealand Banking Group, National Australia Bank and Westpac were joint lead managers. The Royal Bank of Canada was co-manager..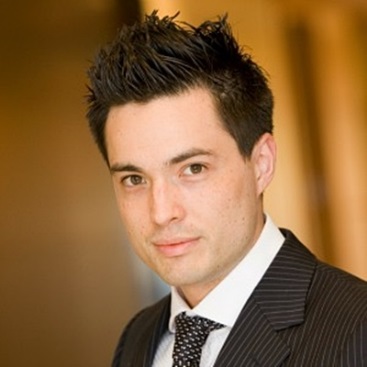 Jamie Ng
Related stories:
Australia's solar coming of age: Firms make hay while sun shines
Ashurst nabs NRF partner