Law firm launches study into international arbitration in TMT… Law firm strengthens Asia-Pac capital markets team… Long-term Deutsche Bank lawyer leaving to become consultant…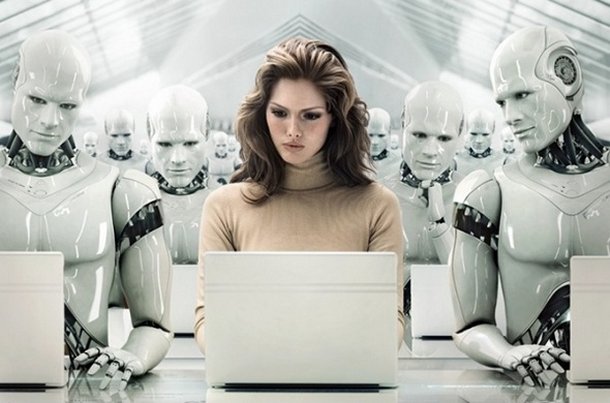 Artificial intelligence on the way but you'll keep your job
The chief information officer at Australian law firm
Allens
says that the rise of artificial intelligence at large law firms is on the way to the region but it won't necessarily mean the end to human roles.
In an interview with IT News, Philip Scorgie, who joined the law firm from Mayer Brown recently, said that he expects large Australian law firms to start implementing cloud-based cognitive computing systems within the next year.
However, he said that the predictions that 'robot lawyers' would replace humans was overstated. Scorgie believes that the role of AI is in assisting lawyers to handle large data volumes to produce structured documents.
While there may be reticence among law firms to adopt the new technology, Scorgie told
IT News
that not doing so carried a risk – that in-house legal teams would do so and handle more work themselves.
Law firm launches study into international arbitration in TMT
International law firm
Pinsent Masons
has joined with academics at Queen Mary University in London to investigate how businesses in the TMT sector can better approach dispute resolution. The four-month survey hopes to discover how often-lengthy dispute resolutions in the tech sector can be streamlined.
Law firm strengthens Asia-Pac capital markets team
Hogan Lovells
has announced the appointment of two significant hires for its capital markets team. Sammy Li and Stephen Peepels will join the Hong Kong office to bolster the team across Asia-Pacific.
Li's practice focusses on IPOs and secondary offerings on the Hong Kong Stock Exchange, representing both international and PRC investment banks as well as Chinese issuers. He joins from Paul Hastings.
Peepels joins from
DLA Piper
and his practice includes both debt and equity financing transactions as well as private equity and M&A transactions, where his markets extend across the Asia-Pacific region including Hong Kong, Singapore, Australia, and Malaysia.
Long-term Deutsche Bank lawyer leaving to become consultant
Emma Slatter is leaving Deutsche Bank after 20 years to set up her own consultancy. She is currently the bank's global head of legal strategy and has previously held a regional GC role. She will leave at the end of June and a replacement has yet to be named.