More than 30 partners have fled the firm so far this year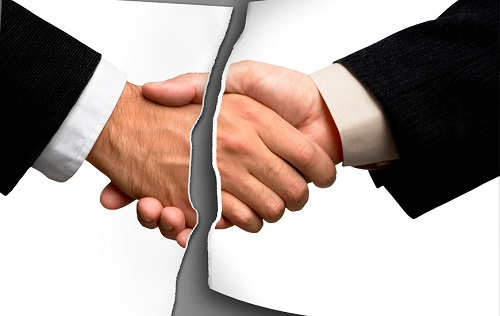 With the departure of a dozen lawyers for another firm in two cities in the US, a major American firm has lost more than 30 partners this year.
The
Am Law Daily
reported that four partners are among the dozen-strong group leaving Sedgwick to join Robinson & Cole's New York and Miami offices.
In New York, partners Lawrence Klein, a specialist in complex insurance coverage matters, and Michael Bernstein, a litigator whose expertise is in employee health care and benefits disputes, are leaving the firm. Both are reportedly high-profile lawyers.
The departures – coupled with the firm letting go of staffers in June – have slashed the firm's headcount by more than 20% this year.
Sedgwick, which is ranked 152nd among America's 200 largest firms by gross revenue, has 273 staff, according to
The American Lawyer
. Its turnover last year was US$183m, for a revenue-per-lawyer figure of US$670,000. Its profits per partner were US$685,000.
This year, Sedgwick has closed offices in Washington, DC; Fort Lauderdale, Florida; and Houston and Austin, Texas. The departures in New York have cut the firm's lawyer headcount in the city from about 27 to about 16, the
Am Law Daily
said.
Related stories:
Firm loses six partners in New York
Racial diversity flatlines at top US firms